What We Know About Pat Sajak's Son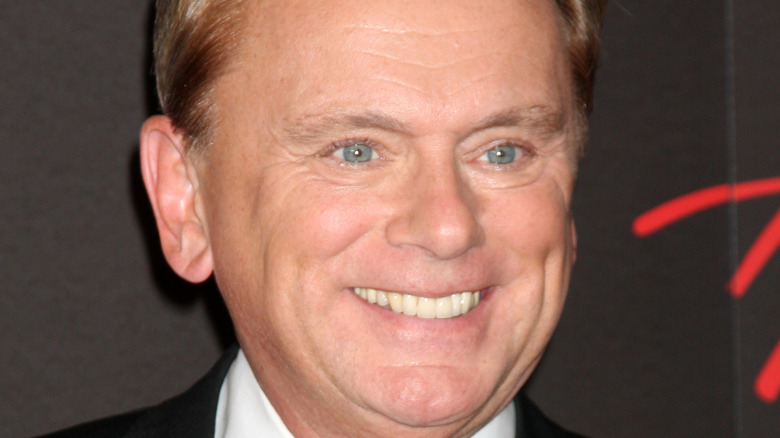 Shutterstock
We know Pat Sajak best as the long-standing host of "Wheel of Fortune". The 74-year-old first hosted the show in 1983, and has stayed on through its various iterations ever since, alongside co-host Vanna White (via IMDb). However, despite being a popular fixture on our screens for the last four decades, we definitely know more about his professional life than his personal life.
Sajak has been married to his wife Lesley Brown-Sajak since 1989, after they met through a mutual friend in California a year earlier (via Cheat Sheet). The couple have two children together, and out of the two it's Maggie Marie Sajak — his daughter — who's been more in the public eye. The 26-year-old is known not only for being the daughter of Sajak, but also for her success in the country music industry and for stepping in to help White with "Wheel of Fortune" for a few episodes in 2020 while her father was recovering from surgery (via CBS News).
However, Sajak's 30 year old son — Patrick Michael James Sajak — has kept more to himself, only occasionally make the news when his father mentions his family. So, here's what we know about Pat Sajak's son. 
Sajak's son has been at medical school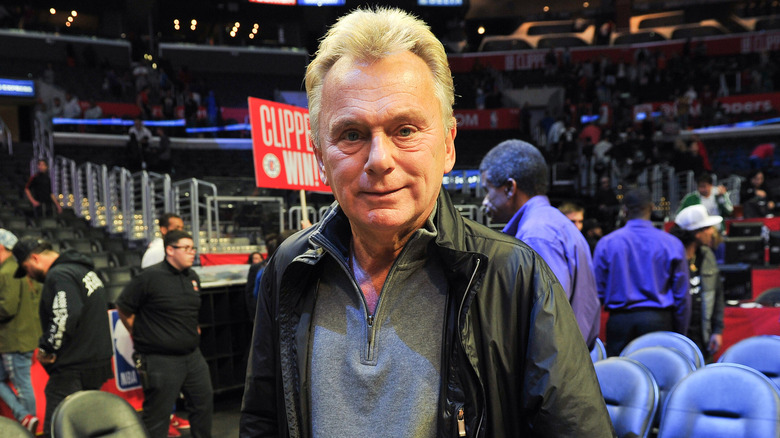 Allen Berezovsky/Getty Images
On Monday's episode of "Wheel of Fortune", Pat Sajak revealed some good news about his son to Vanna White and the audience. "Do you mind if I do a little parental bragging here?" he began, before going on to announce that his son "made it through medical school, and he is now officially Dr. Sajak, and we're all thrilled," also sharing how proud both he and his wife are of Patrick (via People). He also mentioned that his son "insists that I call him Dr. Sajak", adding a touch of humor to the occasion.
Patrick's sister also shared the news via social media, taking to Instagram to post a picture of the two siblings together with the caption "My big brother officially became a doctor today, and I am the MOST proud", tagging her brother's account in the photo. However, Patrick appears to shun the limelight, with a private Instagram profile and fewer than one hundred followers.