Here's What Matthew Gray Gubler's Net Worth Really Is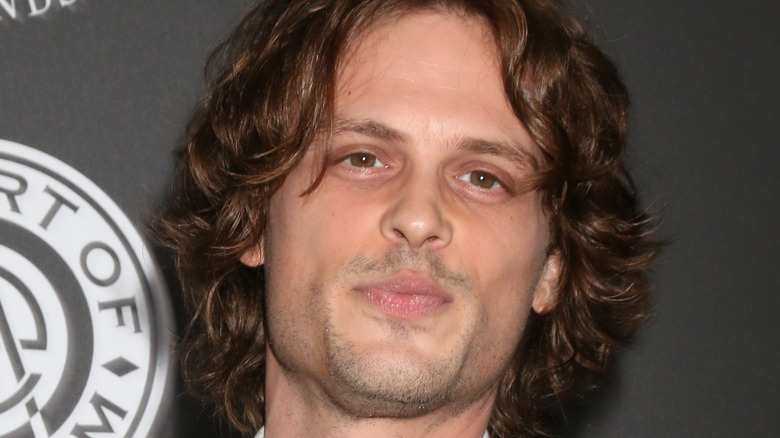 Shutterstock
We may receive a commission on purchases made from links.
For decades, fans have swooned over Matthew Gray Gubler for both his eccentric personality and heartwarming TV roles. His big break came early in his career, in 2005, when he was cast as the young genius, Dr. Spencer Reid, in the hit crime series "Criminal Minds." For the next 15 years, fans watched him week after week be his lovable self, until the show's end in 2020. But throughout the 15-year run, he was keeping busy with appearances in films such as "Alvin and the Chipmunks," "500 Days of Summer," and "Horse Girl" (via IMDb).
Along with being a talented actor, he has directed and written multiple episodes of "Criminal Minds," and some shorts (via IMDb). In 2019, he made headlines for releasing an illustrated novel titled "Rumple Buttercup," which quickly became a New York Times Bestseller (via Amazon). After over 15 years in the spotlight, fans wonder if the actor is just as rich as he is handsome.
Matthew Gray Gubler lives in a 'haunted' tree house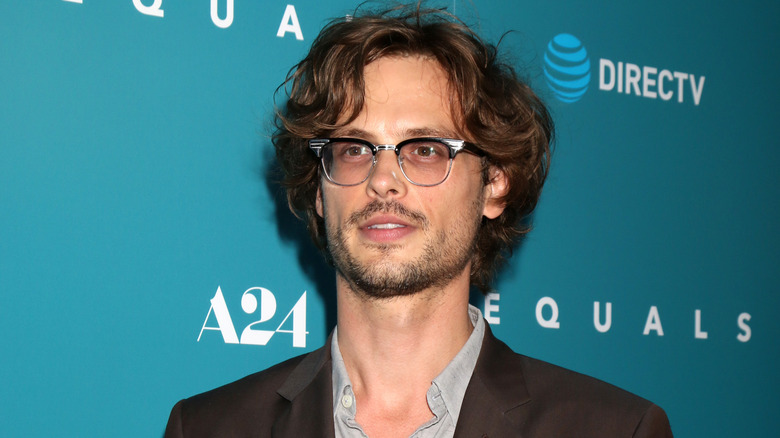 Shutterstock
The "Criminal Minds" alum has a net worth of $10 million, according to Celebrity Net Worth. It's also reported on the site that Matthew Gray Gubler has a whopping yearly salary of $3.5 million, in part from the show's syndication. In 2012, he started to make $100,000 per episode of "Criminal Minds," and in 2016, his earnings bumped up to $150,000 per episode, so he's been making bank for nearly a decade (via Digital Spy). 
In an interview with Vanity Fair (via YouTube), he showed fans his "haunted" tree house that he currently resides in. He took us through incredibly unique parts of the house such as his kimono closet, hand-made fireplace, and beautiful rooms covered head to toe in his oddities. The 1920s Pasadena home has been a topic of conversation for fans for some time. When asked about the haunted aspects of the home, he responded in the most Gubler way possible: "I like haunted things" (via Hot Lifestyle News).