Lisa Kudrow's College Major Might Surprise You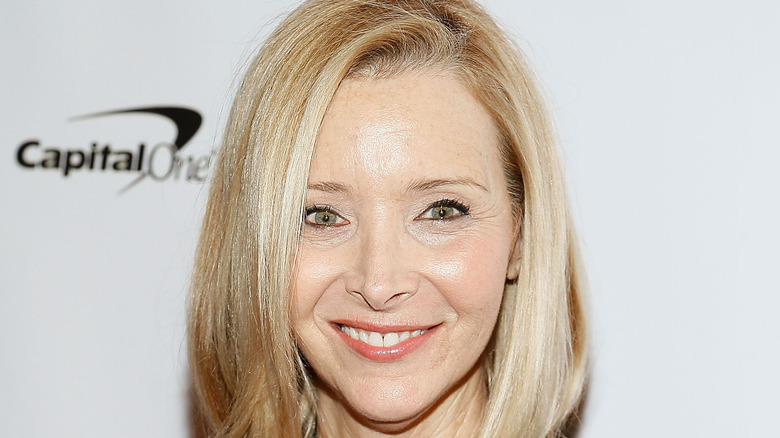 Paul Morigi/Getty Images
When Lisa Kudrow brought the character of absent-minded New York City waitress Ursula to life on NBC's "Mad About You" in 1992, we knew we were looking at a first-class quirky comedian who could always make us laugh. Those suspicions were confirmed in 1994 when she landed the role of Ursula's twin sister, Phoebe Buffay, on the iconic sitcom "Friends" (via IMDb). But Kudrow never intended to become a comedic actress, and studied something quite different in college.
Kudrow was born on July 30, 1963, in Encino, CA. Despite growing up in the Los Angeles area, the acting bug didn't bite, and in high school she was more of a sports enthusiast, playing varsity tennis, than she was a theater geek, according to Biography. In fact, when Kudrow graduated and made it to Vassar College in Upstate New York, acting was the furthest thing from her mind, but science certainly was not, as she considered following her doctor father's career path.
Lisa Kudrow earned a degree not meant for the stage or cameras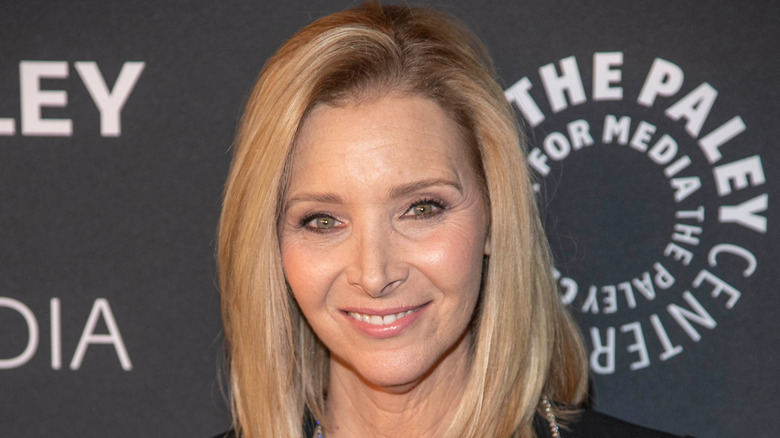 Shutterstock
Vassar College is where Kudrow studied biology, and she moved back to California after earning her degree to assist her father in his research, as he specialized in studying headaches. However, she had a connection to a comedian via her brother. He was friends with Jon Lovitz of "Saturday Night Live" fame and urged Kudrow to start performing, according to Biography. So she did, while simultaneously continuing to help her father with his biological research.
Stints with two improv troupes, The Groundlings and Unexpected Company, helped her hone her comedic skills, and she finally made it big with NBC's Thursday night lineup and the Buffay Twins (via Biography).
In May of 2021, Kudrow watched the circle of college life come around again when her son, Julian, graduated from the University of Southern California. However, he did not study biology like his mom. That doesn't mean he won't follow in her footsteps, as he is an actor and filmmaker in his own right, according to E! Online.