Inside Gladys Knight's Multiple Marriages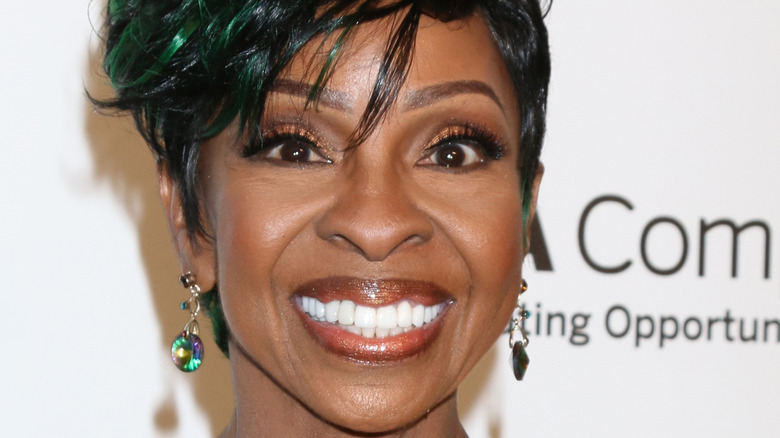 Shutterstock
Career musician Gladys Knight is known as the Empress of Soul, according to Heavy, and she's also the empress of her home. Knight is 77 years old and has had a long, illustrious career, during which she's been married four times.
Knight is currently married to William McDowell. The two married exactly 20 years ago as of 2021 (via HollywoodMask). In fact, McDowell took to Instagram to celebrate their twentieth Valentine's Day together this year. In his post, he wrote, "Happy Valentine's Day. #20 in the books and counting," before adding, "And they said it would never last..." While he doesn't provide context for his closing remark, it may be because of Knight's three prior marriages, which is ultimately no one's business but Knight's anyway.
McDowell is a musician as well, according to HollywoodMask, which is probably why the two connect on such a spiritual level. Since their marriage in 2001, they have been living a quiet life in North Carolina, where they've been until this day.
This is what happened with Gladys Knight's prior marriages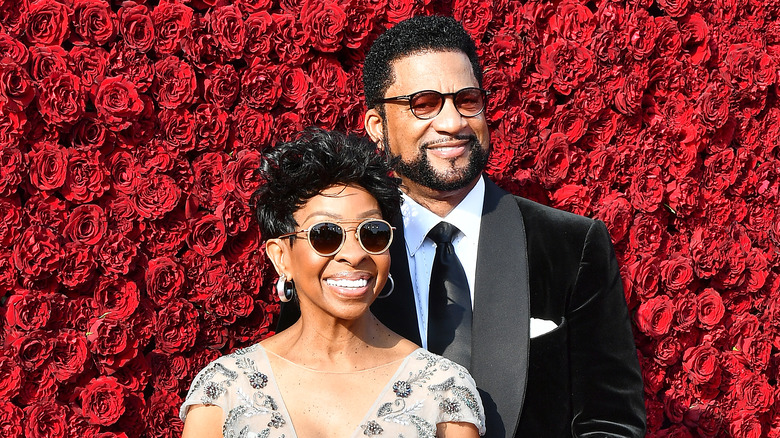 Paras Griffin/Getty Images
Who came before William McDowell? First was James Newman, who Gladys Knight was married to from 1960 until 1973 (via Heavy). Like McDowell, Newman was a musician, but he became addicted to drugs and chose them over his wife and their children. Though they didn't divorce until 1973, Newman left Knight a few years into their relationship, requiring Knight to pause her career to raise her children. Newman died a few years after the divorce finalized.
Just one year after her divorce from Newman was finalized, Knight married music producer Barry Hankerson, who famously worked with Aaliyah. Their marriage lasted five years, from 1974-1979, but ended in a custody battle for the son, Shanga (via The Atlanta Journal-Constitution). During Shanga's upbringing, Knight developed a gambling addiction, and, according to AJC, financial problems may have been the root cause of Knight and Hankerson's divorce.
Finally, after Hankerson, Knight married Les Brown, but only after time spent bettering herself. They married in 1995, but in 1997 the singer divorced her motivational speaker husband. On her marriages and general life trials, Knight told SFGate in 2012, "I know those challenges that come up from time to time in life are our little learning tools, our little steppingstones." She continued, "We need those obstacles in our life because I know one thing — I'm a much better person for them. And I ain't even mad at nobody."
It appears as though Gladys Knight remains an optimist through and through. Now, the singer is happily married and living her best life.