The Real Meaning Behind Sam Hunt's Breaking Up Was Easy In The '90s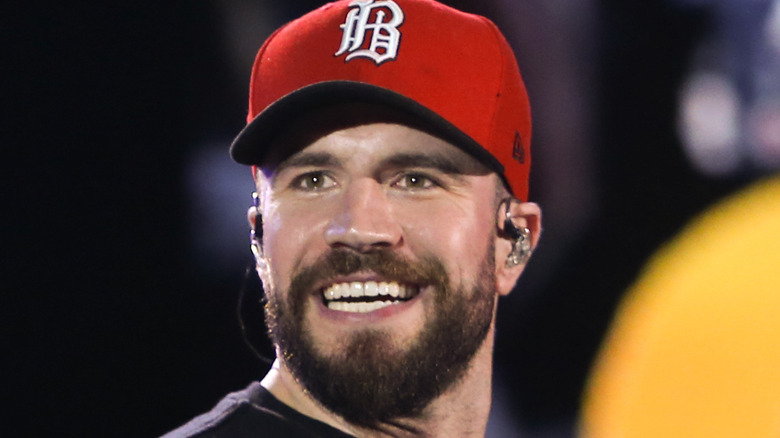 Shutterstock
There's nothing like a throwback to the '90s. It seems like such a simpler time, not too long ago. Sam Hunt's 2020 track "Breaking Up Was Easy In The '90s" speaks to just that. The song is the fifth track from Hunt's album, "Southside." It speak to one of modern dating's biggest problems. 
"'Breaking Up Was Easy in the '90s,' that's a song that kind of speaks to the times a little bit. My favorite line from that song is 'Modern love leads to modern hearts breaking. I'm just a product of my generation,'" Hunt told Kicks99 Country. As many who are dating in the modern world know, breaking up can be tough when you can see your ex's entire life unfold on social media, should you choose to stay connected.
He noted, "Just a fun, kind of simple reflection on how much more difficult it is to be so connected, the downside of being so connected, nowadays."
Sam says the song is melodically similar to another fan-favorite track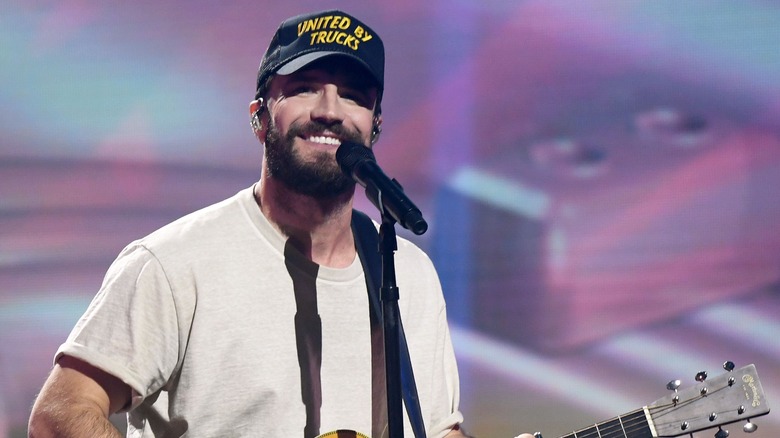 Kevin Mazur/Getty Images
Despite the popularity of the track, it almost didn't make the album. "That was one that was written in the ninth hour," Sam Hunt shared (per Kicks99 Country). "And it turned out pretty cool I thought, so we included it on the record."
Hunt later told The Music Universe, "I would sit and write the track listing and I would put 'Breaking Up Was Easy in the 90s' on the track listing before we even wrote the song, and I knew I had to get it right." Clearly, it has resonated with fans, who recently brought the track to number one on both the Country Aircheck/Mediabase and Billboard Country charts.
Many of Hunt's fans may also enjoy it's similarities to another track of his, "Break Up In A Small Town." Both tracks were co-written by Zach Crowell. On both tracks, Hunt goes back and forth from singing to speaking smoothly in a way that enhances the storytelling experience and listeners are loving it.