The Hair Care Brand Created By The Kardashians' Stylist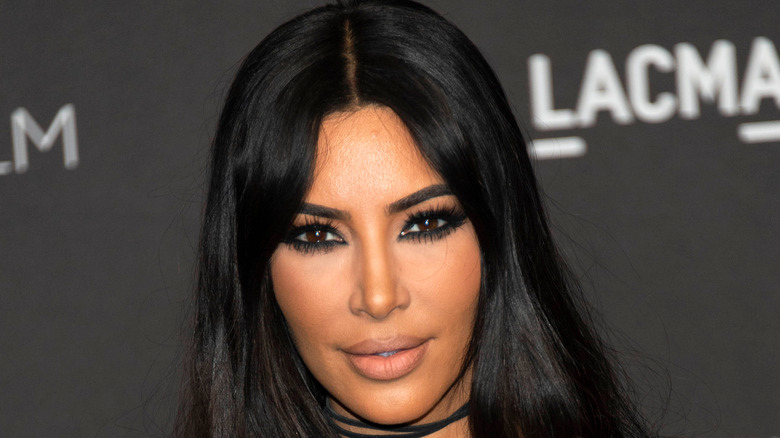 Shutterstock
Ever wanted to get your hair done by a celebrity stylist, but couldn't afford to? No fret, because you can have the next best thing — a hair care brand made by the celebrity stylist, Jen Atkin.
In case you're living under a rock (or honestly just not into pop culture), Atkin is a known hairstylist – one of the most followed hairstylists on Instagram, mind you — who has celebrity clients ranging from the Kardashians to Jessica Alba (and more), per The Zoe Report. Her haircare brand, Ouai, is the next best thing to getting a blowout from her in the salon.
So, what was the purpose of starting such a hair line? Atkin spoke to Allure and revealed the purpose behind her company is to give people hair products that no one else provides. "The whole reason I started a hair care line was to do supplements," she said. "I teamed up with a doctor to create something that can address the biggest issues women face with their hair that can't be solved with styling products." So with that said, is Ouai — which is a favorite line of celebrities, including Chrissy Teigen — worth the hype? 
Jen Atkin's hair care line has rave reviews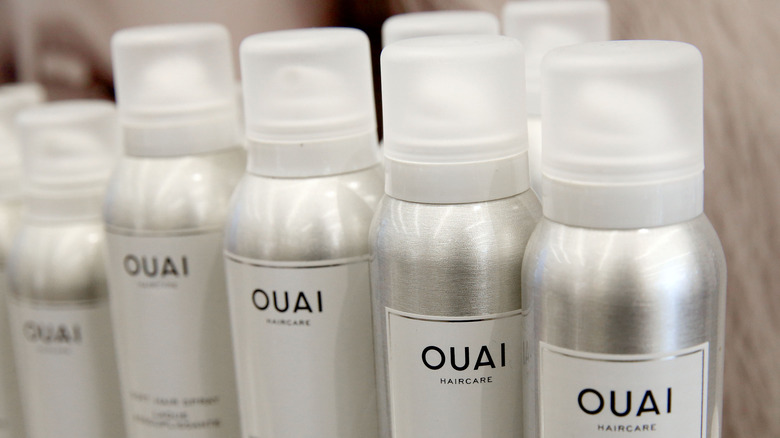 Rachel Murray/Getty Images
It's okay to be a little bit skeptical when it comes to spending money on a celebrity hair care brand, but Ouai has been vetted by many, including dermatologists, and it's worth giving a try (via Allure).
The outlet added that there are several good Ouai products to try, but the must-haves are the mousse and dry shampoo. Now, we know that mousse has a bad reputation behind it, but Ouai is the real deal. "[The] mousse is so soft, touchable, and light on the hair," the founder, Jen Atkin, said. "It creates an effortless wave in the hair without an iron." And, the dry shampoo? Come one folks — it cleanses your hair while also maintaining its texture and look (via Allure).
Plus, unlike other companies, Ouai releases consumer polls asking their customers what products do and do not work, the outlet added. So, if your hair doesn't like the shampoo or mousse, Atkin will take your feedback (happily) and recreate a new formula to suit your hair's needs! What could be better than that?