Bad News For Chris Harrison And His Future With The Bachelor Franchise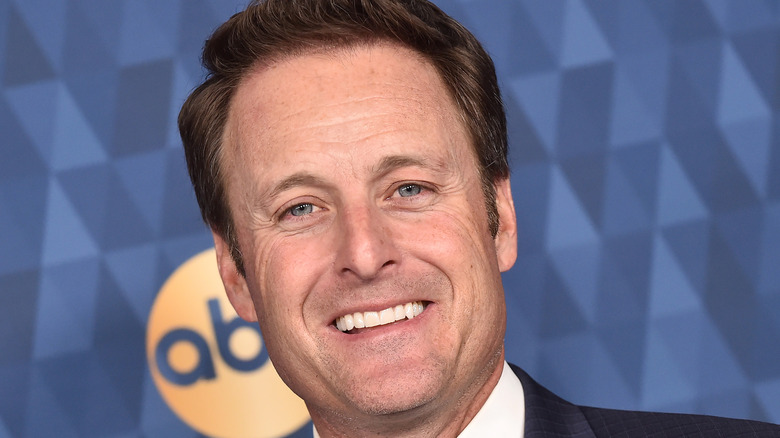 Shutterstock
Fans of "The Bachelor" and its spinoff series are very familiar with longtime host Chris Harrison, who has been leading the audience through the romantic maze of these ABC shows since "The Bachelor" first premiered in 2002 (via Deadline). Now, just after the 17th season of "The Bachelorette" debuted, Harrison has officially stepped down as host, after nearly twenty years with the wildly popular franchise. 
While Harrison and his representation have not yet issued a statement, his departure comes as little surprise to those who have been following the drama surrounding him for the past several months (via TV Line). Back in February, he came under fire when he defended Rachel Kirkconnell, a contestant on the 25th season of "The Bachelor," after she took criticism for photos depicting her at an Antebellum party in 2018. Harrison lamented the "cancel culture" that was punishing Kirkconnell for what he saw as a harmless tradition, but which many people see as a harmful celebration of the pre-Civil War American South, where slavery was still legal and racism was an accepted part of society. He has since apologized for "wrongly speaking in a manner that perpetuates racism," but it seems the effort was too little, too late. 
Other celebrities step in to host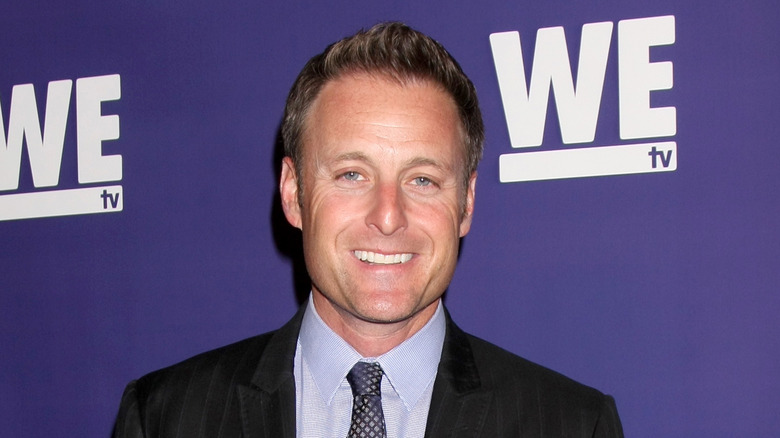 Shutterstock
While no official statement from ABC, from the shows' producers, or from Harrison's PR camp have yet been released, the rumor is that the settlement sends Harrison off with an eight-figure severance package, and probably some type of discretion clause to keep him from discussing the matter publicly (via Deadline). Franchise alums Tayshia Adams and Kaitlyn Bristowe have stepped in to replace Harrison as hosts of The Bachelorette's 17th season, which premiered yesterday, Monday, June 7 (via TV Line). 
Meanwhile, multiple celebrity guests will take turns hosting Bachelor in Paradise, which begins this August (via TMZ). While most guest hosts have yet to be announced, comedian David Spade will reportedly be among them. This is an amusing choice, as Spade is said to be a big fan of the show, not because he thinks it's television perfection, but because it's easy to make fun of, which he often does via his own social media accounts.