The Best Vacation Destinations, Based On Your Zodiac Sign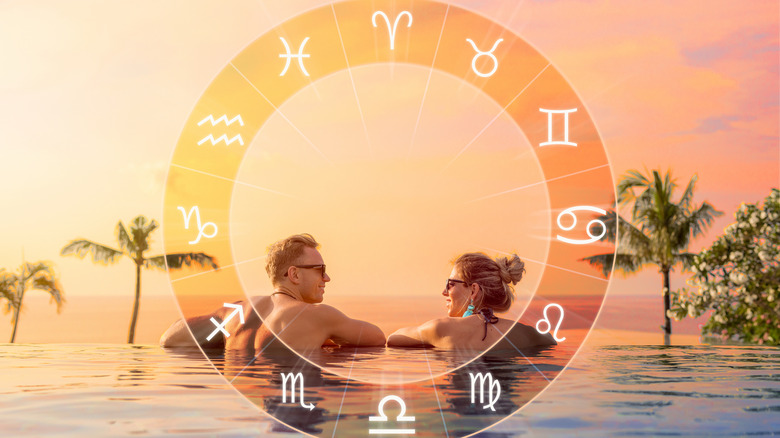 Shutterstock
A zodiac sign can give hints about a person's traits, emotions, relationships, goals, and life, and it can even help determine where to vacation. Find your sign below, and see where you are destined to travel!
Capricorns, born between December 22 and January 19, are ambitious souls. Therefore, according to Jetsetter Magazine, a great getaway idea would be something big and bold, such as walking the Great Wall of China.
Next up are those who enter the world any time from January 20 to February 18. An Aquarius is eccentric, so Reader's Digest suggests Japan. In particular, the bright lights and sights of Tokyo should be appealing.
Those with birthdays between February 19 and March 20, Pisces, are dreamers, so a vaca recommendation from Travel + Leisure is Indonesia, with its relaxing beaches and breathtaking temples.
The adventurer, Aries, is born anywhere from March 21 to April 19, and enjoying Australia's outback is a top idea, according to Condé Nast Traveler.
Your zodiac sign can help you decide where to travel to next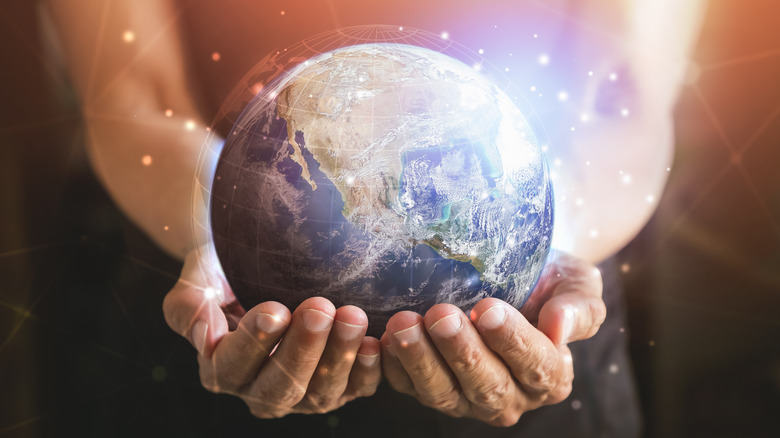 Shutterstock
Born between April 20 and May 20, a Taurus likes adventure, too, making Costa Rica another top suggestion from Condé Nast Traveler. Here, one can partake in everything from horseback riding and hiking to zip lining.
Known for their duality, Geminis have birthdays ranging from May 21 to June 20. In order to keep getting the best of both worlds, Brit + Co suggests Napa, California, with its close-to-the-city offerings and its natural vibes.
June 21 to July 22 is when a Cancer may enter the world. These sensitive types are all about making memories, so a travel idea from PopSugar is Martha's Vineyard.
The vibrant Leo, born between July 23 and August 22, should take in all the excitement New Orleans has to offer, as stated by Jetsetter Magazine.
A Virgo may tend to overwork and overthink, which is why an engaging and active vacation is Reader's Digest's recommendation, such as parasailing in Barbados.
Born at any time between September 23 and October 22, Libras are about balance. Since Istanbul straddles both Asia and Europe, these types won't have to choose between one or the other, as reported by Lonely Planet.
A sexy city for Scorpios, with birthdays between October 23 and November 21, is Amsterdam, and PopSugar specifically mentions sex museums, risqué theaters, and peep shows.
Finally, there are those with birthdays ranging from November 22 to December 21, and since a Sagittarius is a natural traveler, Lonely Planet's travel idea is backpacking through South America.