This '90s Sitcom Star Was On NCIS And You Didn't Even Know It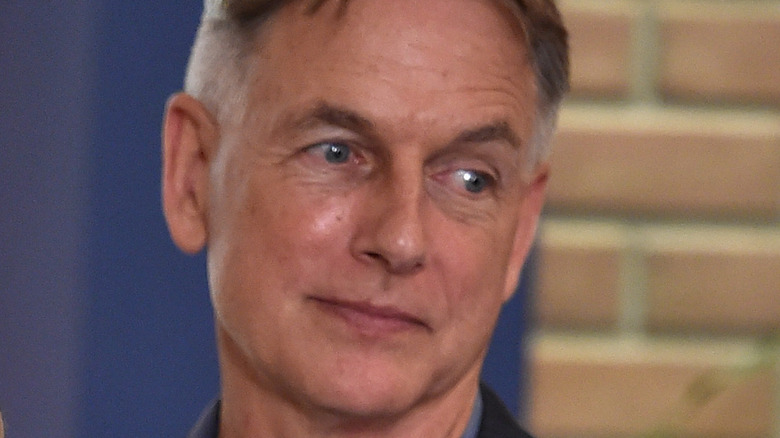 Frazer Harrison/Getty Images
NCIS has no shortage of celebrity guest stars, so you may have forgotten about some of the more surprising roles. From Zac Efron to Jamie Lee Curtis (via Cinema Blend), NCIS has a star-studded list of guests spanning across eighteen years on the air. Fans can't get enough of this crime-inspired television series, or of the celebrities that grace the screen from time to time.
With over 400 episodes having been aired since its 2003 debut, one of the most iconic actors of the '90s once joined the cast of NCIS to play the role of Martin Thomas on a 2012 episode of the series titled, " A Desperate Man" (via IMDb). The episode begins in typical NCIS fashion, with some unsuspecting civilians discovering a body.
At first glance, this actor is almost unrecognizable since his time on the small screen. Always having been in character, you might not notice that it is him without glasses and suspenders. However, if you heard him utter four simple words, it might just jog your memory and have you asking, "did he do that?"
This '90s sitcom star has an impressive resume of work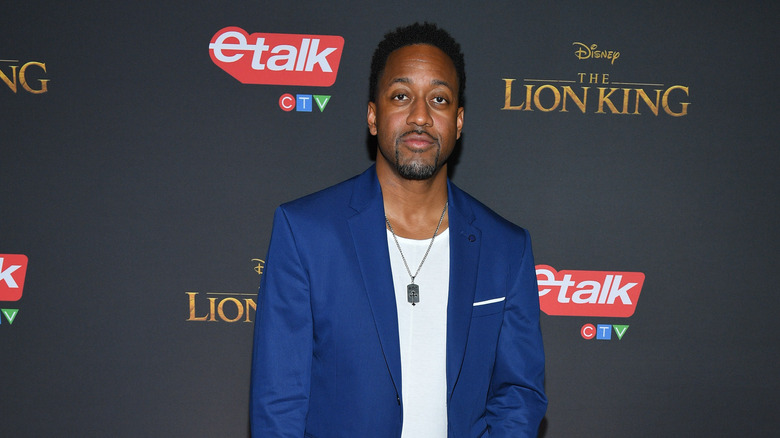 George Pimentel/Getty Images
Those four simple words are none other than the unforgettable catch-phrase of the Winslow family's greatest pest, Steve Urkel, known in real life as actor Jaleel White. White worked his way into the living rooms of families across American as they sat down in front of their TVs to watch a clumsy yet lovable nerd vie for Laura Winslow's attention.
Though some actors fear being typecast after playing such prominent roles, White has an appreciation for his years as Steve Urkel (and Steve's steamy counterpart, Stefan Urquelle), telling the audience during his time on "Dancing With The Stars," "for better or worse, the crown jewel of my legacy still remains Steve Urkel and Stefan Urquelle" (via Hollywood Reporter).
In the years following Family Matters' final episode in 1998, White has amassed an impressive resume of acting credits, appearing on shows like Comedy Central's "Drunk History," "Hawaii 5-0," and "Me, Myself, and I," showing the world, episode by episode, that he isn't Steve Urkel anymore. He even tried his hand in developing his own sitcom with UPN called "Grown Ups." Although he's moved on from the iconic suspenders-and-glasses clad nerd, White still appreciates the role. In fact, in an interview with THR, White says of Steve Urkel, "For me, it's honestly like talking about someone who is revered and deceased. You're not going to be disrespectful around me talking about the character."
While White will always be Steve Urkel to many, roles on more serious series like NCIS show that he is a more versatile actor than you thought.