The Survivor Secret That Producers Didn't Want You To Know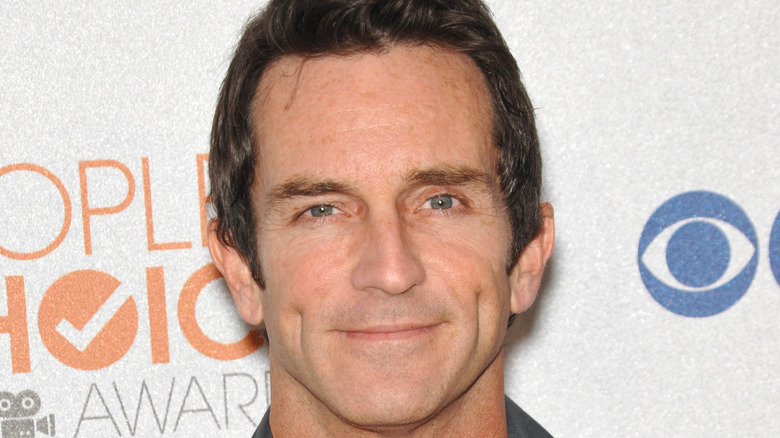 Shutterstock
"Survivor" had its first season premiere in 2000 (via IMDb) and, with over 40 seasons and 120 Emmy nominations, the reality series, hosted by Jeff Probst, is doing something right. The show's motto of "Outwit. Outplay. Outlast" has offered much needed advice to contestants hoping to achieve the competition series' goal of lasting 39 days in the wilderness and taking home the legendary $1 million prize. One of the most celebrated aspects of the series' is the show's "themed" seasons.
The overarching theme, usually in the season title, introduces a built-in narrative for audiences. In season 40's "Winners at War", the show brought back past season winners. In season 27's "Blood vs. Water" the cast included past contestants and their family members. And in season 20's "Heroes vs. Villains" producers brought back the series' most hated and celebrated contestants (per EW).
But when it comes to casting fresh, never-before-seen contestants for seasons like "Millenials vs. Gen X" or "Brain vs. Brawn vs. Beauty", the producers don't just select any old rookie's audition tape. 
Survivor casts professional models and actors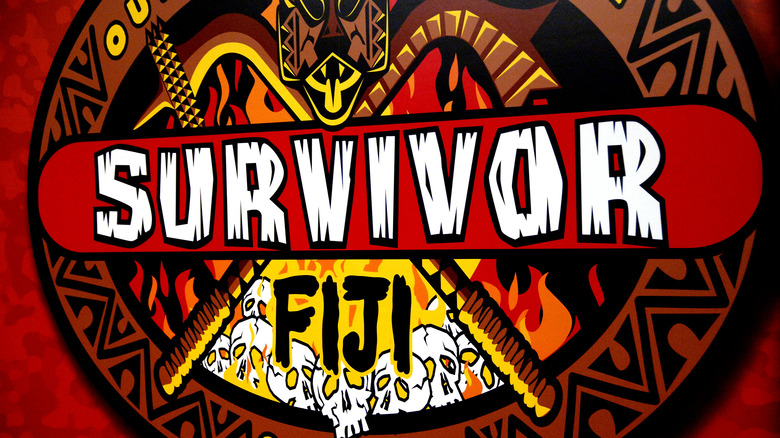 Andrew H. Walker/Getty Images
According to a 2008 Today article, "Survivor" often looks to professional models and actors when searching for new contestants. Former casting director Lynne Spillman revealed that while the show receives thousands of applications per season, they often don't include enough "quality candidates". Therefore, Spillman has been forced to recruit a number of model/actors, or "mactors", to complete the casts. In fact, every single "Survivor: Fiji" contestant except for one, was a "mactor" recruit. But don't let the casting process shatter your fantasy of being on the acclaimed series. 
The "Survivor" casting department still occasionally hunts for participants the old fashioned way. In order to up your odds of being cast, Spillman advises "Survivor" hopefuls to show up to an in-person casting call (via The Travel). Not only will this prove your commitment, but it will also put a face to your name, making you more memorable in the long-run. But if you're stuck with a video application, don't worry! Spillman's advice for standing out from the pack is to take a risk and reveal how you "already play the game in your real life". Use your video as an opportunity to divulge any strategies you've formed while watching.
Who knows? Maybe next season you could become the sole survivor.