How Much Is Jon Pardi Worth?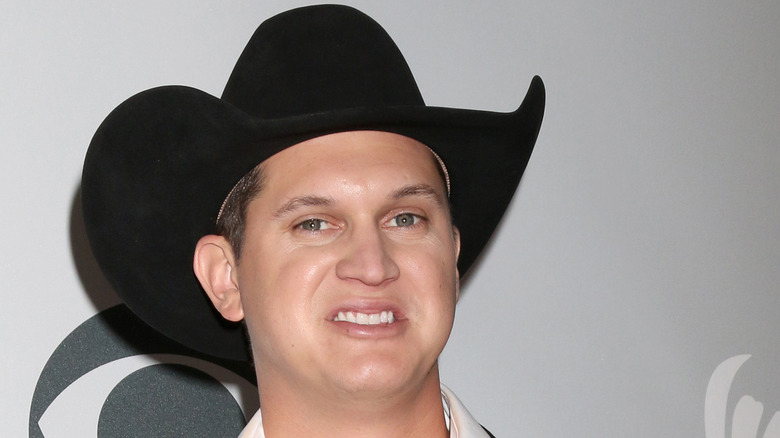 Shutterstock
Jon Pardi is one of country music's rising names, and, like his counterparts, will be attending the 2021 Country Music Television (CMT) Music Awards this Wednesday, June 9. Attending the ceremony will likely be a joyous event for the singer. After all, his wedding was almost ruined because of the COVID-19 pandemic, but he and his wife were still able to get married in the end. 
According to Red Light Management, Pardi cemented himself in the music industry with the release of his debut album in 2014. Titled "Write You a Song," this album showcased his musical style as one that sticks to tradition. Pardi opts for classic sounds and melodies that hearken not only tradition but nostalgia, as he believes that people want throwback sounds. For example, some of his music can be seen as building on music from the '90s, per Red Light Management.
Here's how much this rising country star is worth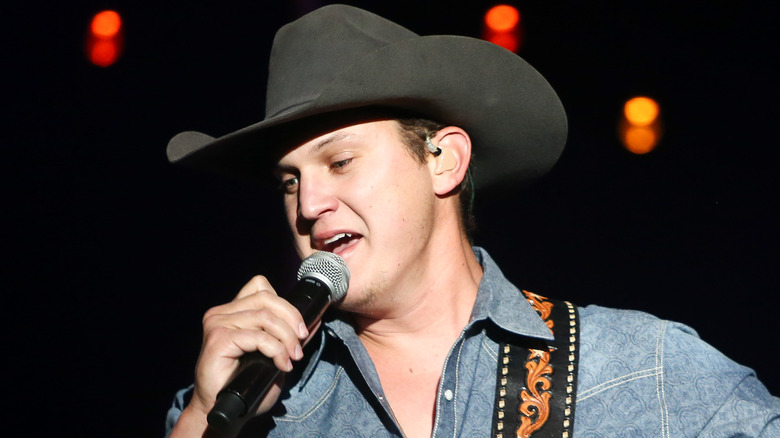 Shutterstock
Jon Pardi is an artist that takes his time when crafting an album, and perhaps this is because he's focused on adhering to country music tradition. In any case, he's building a name for himself — and a net worth. According to Celebrity Net Worth, Pardi is worth $8 million. They cite his song "Head Over Boots" as his most acclaimed single, with it reaching #5 on the U.S. Country chart. However, other popular songs from the country singer include "When I've Been Drinkin," "What I Can't Put Down," and "Missin' You Crazy."
According to Yahoo, Pardi's "California Sunrise" album became certified Gold in 2017, meaning that it sold and/or was streamed over 500,000 times. This was a great success for someone who was still trying to enter the music industry and who was still creating his brand. Now, the album has sold and been streamed plenty of more times, and he's cementing himself as someone who will have great longevity in the genre. This cementing is only further proved by his appearance at the 2021 CMT Awards this week. He's ready to grow his name, brand, and wallet like never before.