Dax Shepard's College Major Might Surprise You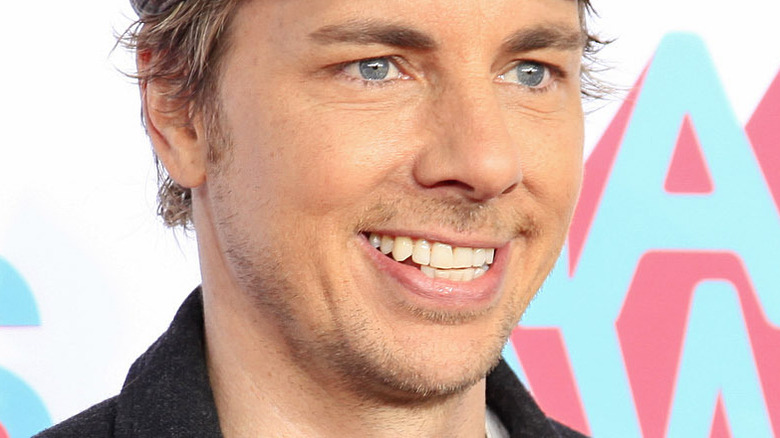 Shutterstock
Dax Shepard seems to have his finger in every pie in Hollywood. The 46-year-old star rose to fame in the early-aughts with roles in television shows like "Punk'd" and films including "Employee of the Month" and "Idiocracy." But Shepard is more than an actor: he's also a director, writer, and host of the beloved "Armchair Expert" podcast, which has featured interviews with A-listers, including Prince Harry.
Shepard is also famous for his marriage to fellow actor Kristen Bell. The pair is known for being one of the most down-to-earth couples in Hollywood, and share adorable snapshots of their life on Instagram that feature their penchant for wearing matching pajamas and doing sheet masks together (via PopSugar).
Shepard seems like he was made for the spotlight. His natural charisma and abundant talent might have been a natural fit for an acting or filmmaking college major, or perhaps audio engineering or writing to suit his interest in podcasting and storytelling. But, in fact, Shepard studied something totally unrelated to his current career.
Dax Shepard was an anthropology major in college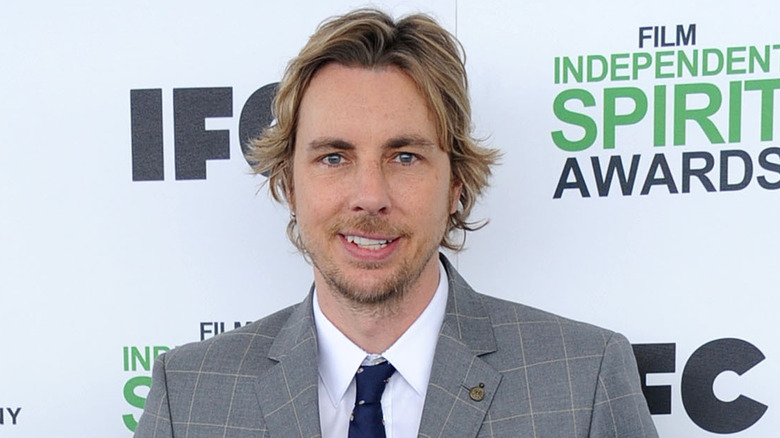 Shutterstock
While Dax Shepard was an undergraduate at the University of California, Los Angeles, he majored in anthropology.
Though this might seem random, Shepard insists it's relevant to his work, particularly his podcast "Armchair Expert," which he runs with his co-host Monica Padman. An early press release for the podcast describes the goal of the show as examining the glory and chaos of human behavior "in the great tradition of 16th-century scientists" (via The New Yorker).
In an interview with the New Yorker, Shepard described his mission on "Armchair Expert" as understanding the slippery, complex nature of people. "How are we hardwired, and what tools do we have to transcend that wiring?" Shepard asked.
Shepard joked with the magazine that people tease him for frequently bringing up his anthropology degree. "The No. 1 thing that people make fun of me about is how frequently I mention I was an anthropology major," Shepard said. "When we do live shows, someone will raise their hand to ask a question, and it'll be 'Hey, what did you major in?'"