Princess Diana's Astrologer Shares Her Predictions For Baby Lilibet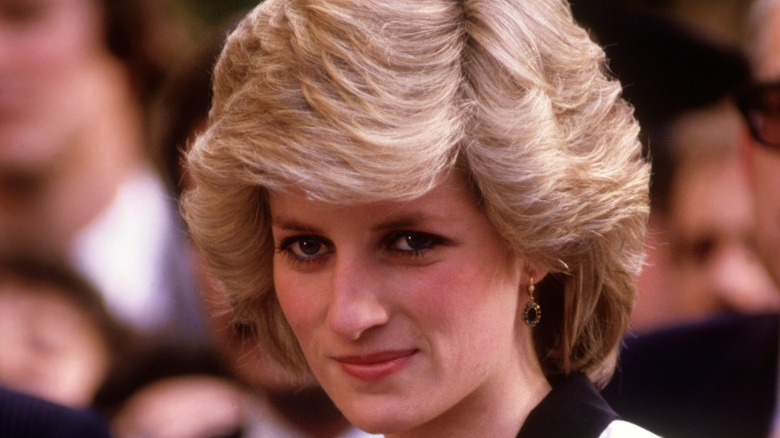 David Levenson/Getty Images
Prince Harry and Meghan Markle delighted people around the globe this week when they announced the birth of their second child, a baby girl named Lili (via People). "It is with great joy that Prince Harry and Meghan, The Duke and Duchess of Sussex, welcome their daughter, Lilibet 'Lili' Diana Mountbatten-Windsor, to the world. Lili was born on Friday, June 4 at 11:40 a.m.," the statement read. "Lili is named after her great-grandmother, Her Majesty The Queen, whose family nickname is Lilibet. Her middle name, Diana, was chosen to honor her beloved late grandmother, The Princess of Wales," the announcement also stated.
According to The Daily Mail, little Lilibet's birth chart may give some major insight into what Harry and Meghan's daughter will be like as she grows into adulthood. Numerologist Florence Campbell reveals that Lilibet, who was born on the fourth just like Meghan, may love and value simple things in life such as nature, home, family, and country. She also reveals that those born on the fourth are often set in their ideals and aren't shy about sharing them with others as they "feel [themselves] to be the master of the correct code of ethics." In addition to possibly sharing many characteristics with her mother, Lilibet Diana may also have some big personality traits in common with the two strong women that she's named after.
Lilibet may embody all the strong women in her family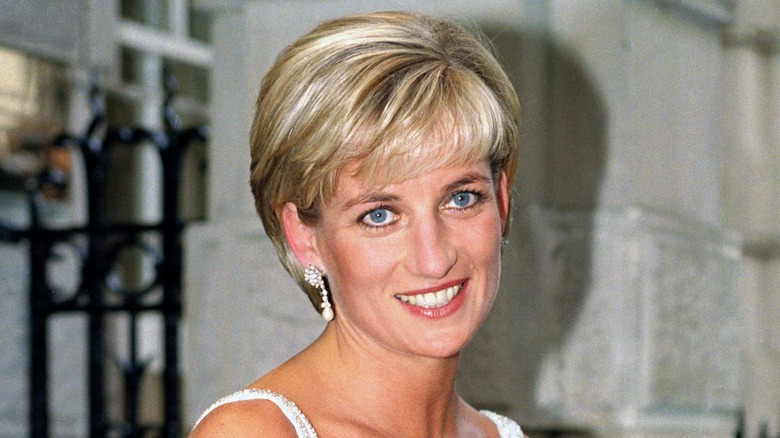 Antony Jones/Getty Images
Prince Harry and Meghan Markle chose to name their daughter Lilibet Diana to honor both Queen Elizabeth II and Harry's late mother, Princess Diana. According to Your Tango, they may have named her perfectly, as she's likely to embody both of her grandmothers by being a born leader, charismatic, and a bit of a socialite.
Meanwhile, ​Diana's former astrologer Debbie Frank is making some predictions about the newborn baby girl based on her birth chart. Frank says that Lilibet will likely have a strong personality and predicts that she'll have natural charm. "She's going to be super chatty and engaging as a personality, and with the royal sign of Leo rising like Prince Charles, Camilla and Kate, she's got the personal presence to be a star in her own right," Frank told People.
Frank began working with Diana in 1989 and the pair remained close until her heartbreaking death in 1997. The astrologer claims that Diana had high "emotional intelligence" and liked to "look after people," which is something that may have been passed down to her namesake. In addition, Frank claims that the Princess of Wales would have been delighted that both of her sons chose to honor her by naming their daughters after her. "Diana would have been so touched by both her granddaughters sharing her name. She would have been absolutely thrilled, and it's a beautiful gesture of love from both her boys," Frank declared. In addition, Queen Elizabeth's husband Prince Philip was also a Gemini, meaning that she and Lilibet may share a similar bond as Elizabeth and Philip.