The Real Reason Colin Firth Exited His Paddington Role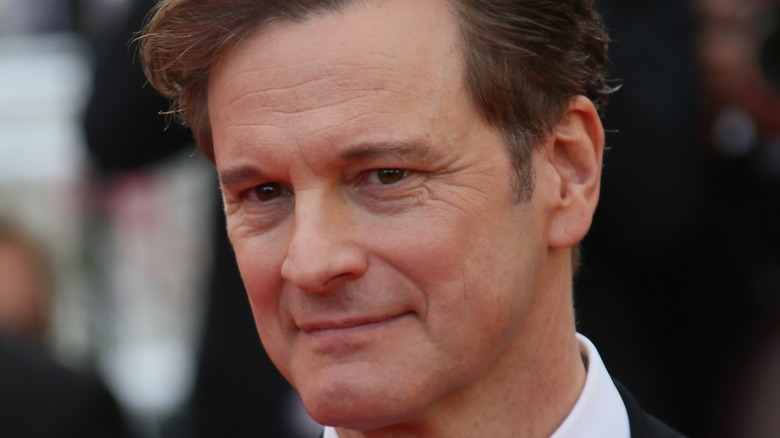 Shutterstock
Colin Firth is one of the most beloved and recognizable actors in Britain, lending his charm to the iconic Mr. Darcy in dreamy miniseries "Pride and Prejudice," and sweeping Bridget Jones off her feet in "Bridget Jones's Diary" (via IMDb). When Firth was announced as the voice of the one and only Paddington Bear in a live action movie adaptation, it seemed like a perfect fit — who's more honey-voiced and quintessentially English, in keeping with the fuzzy creature's cultural status, than Firth? 
However, as fans of Paul King's "Paddington (IMDb)" and sequel "Paddington 2 (IMDb)" — which courted controversy when a sole negative review ruined its perfect Rotten Tomatoes rating (as noted by The Hollywood Reporter at the time) — can attest, the beloved critter was voiced by Ben Whishaw in the end. Although the much younger man brought a lovely, childlike innocence to Paddington, there were plenty of fans who scoffed at Firth being replaced. As it turns out, there's a perfectly reasonable explanation. 
Colin Firth wanted to do the character justice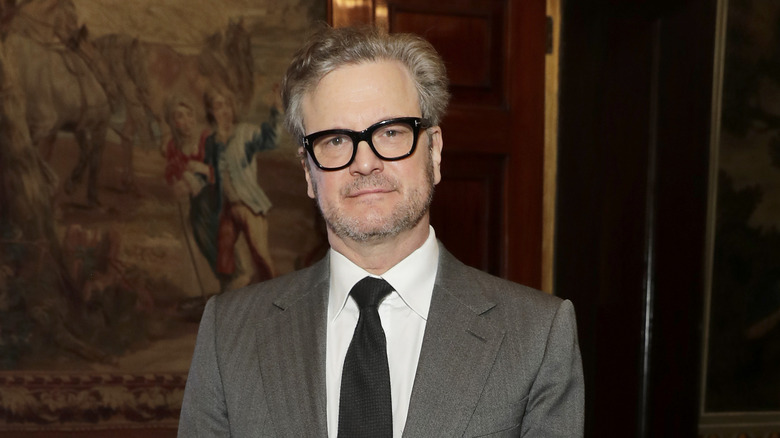 David M. Benett/Getty Images
As Entertainment Weekly reported back in 2014, Colin Firth made his shocking exit from "Paddington" by jokingly referring to the infamous split between Gwyneth Paltrow and Coldplay's Chris Martin. "After a period of denial, we've chosen 'conscious uncoupling,'" Firth quipped, acknowledging how difficult it was watching the character come to life while knowing he wasn't the right fit. "I still feel rather protective of this bear and I'm pestering them all with suggestions for finding a voice worthy of him," the actor admitted, acknowledging Paddington "simply doesn't have my voice." Director Paul King confirmed there were no hard feelings and thanked Firth for all his hard work on the project thus far.
Producer David Heyman told Yahoo! UK that everybody realized Firth wasn't the one around the same time, revealing, "ultimately, when we heard his voice coming out of the first animations of Paddington it became clear that he wasn't the right voice ... It's too mature in a way for the bear." King further elaborated during a chat with EW, noting that because Paddington is such a "young, fluffy creature," Firth just couldn't find the right cadence to accurately capture his madcap energy. Put very simply, Paddington is a mischievous scamp and, as a result, "It slowly just became clear that Paddington does not have the voice of a very handsome older man, who has the most beautiful voice on the planet."