Neil Flynn: Here's How Much The Actor Is Really Worth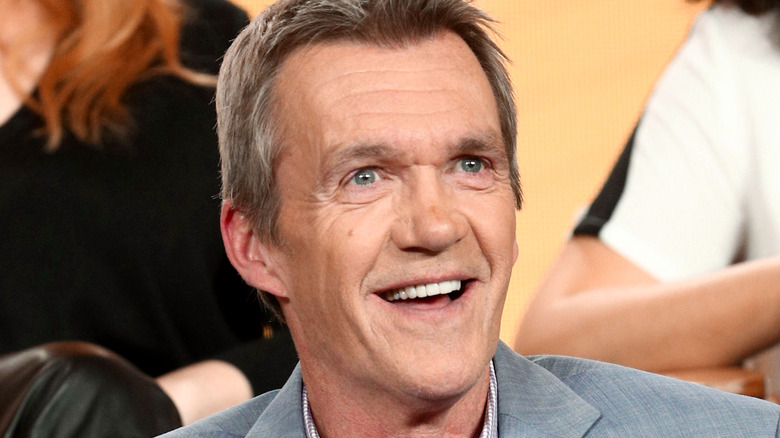 Frederick M. Brown/Getty Images
From 2001 to 2010, actor and comedian Neil Flynn played The Janitor on the popular sitcom "Scrubs." Flynn's role became one of the most beloved on the show. Though Flynn has appeared on other popular films and television shows, like "The Middle," "Abby's," "Mean Girls," and "Bob's Burgers," per IMDb, his time on "Scrubs" was perhaps the most memorable for his fans. The writers working on "Scrubs" also spoke of Flynn's charisma and talent while on the set of the show. The creator of "Scrubs," Bill Lawrence, actually knew Flynn before casting him in the role of The Janitor and knew that he was talented. In fact, the actor was so talented that he was able to actually improvise many of his lines on the show. "There is nothing better than having a cast member so talented at being funny that it saves you time," Lawrence told Entertainment Weekly. "Occasionally we would literally write in the script 'JANITOR: Hey, Neil, say something funny.'" 
During the last season of "Scrubs," Flynn landed on a lead role on "The Middle," a sitcom in which he played a father in a lower-middle-class family in Indiana. The show ran from 2009 to 2018, per Entertainment Weekly. Unlike his character on "The Middle," Flynn is fairly wealthy from his time spent on successful television shows.
Neil Flynn experienced issues with money early on in his career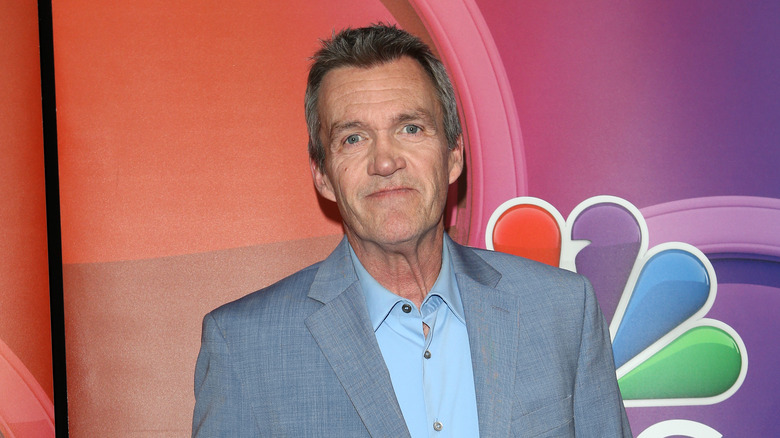 Shutterstock
Though "Scrubs" actor Neil Flynn is now worth approximately $8 million, according to Celebrity Net Worth, he struggled to maintain a healthy flow of money early on in his career. During an interview with the Orlando Sentinel in 2002, Flynn revealed that he had worked quite a few jobs and found some interesting ways to pay the bills. Prior to landing acting roles, Flynn sold light bulbs over the phone, waited tables, and taught high school English and physical education at a private school for disabled and troubled teens. At one point when he was especially desperate for cash, he even sold his blood platelets for $30 a bag. "Those couple of years were very fulfilling because I was, in a way, doing some good," Flynn told the Orlando Sentinel.
As The Janitor on "Scrubs," the Gazette Review estimates that Flynn made approximately $100,000 per episode. This rate really adds up when you consider that Flynn appeared in around 170 episodes of the show.
While he may have amassed a small fortune from his roles on television, Flynn's blue-collar background has stuck with him. "The way I grew up, you don't get away with acting like you're better than anybody else," Flynn told FanPop. "People don't like it if you show off how rich you are or how smart you are. I think we're all shaped by how we grew up, and if nothing else, it makes it easier to play the roles that are like adults I knew growing up."