Ruben Studdard Reveals The Difference Between His American Idol Season And Today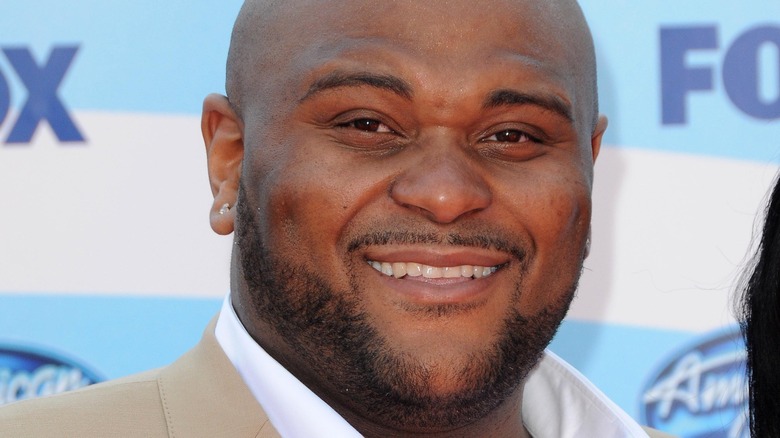 Shutterstock
The long-running reality competition series "American Idol" has been a TV staple ever since the show's inception back in 2002. Over the years, audiences have witnessed a string of incredible "Idol" success stories, including the likes of Kelly Clarkson, Carrie Underwood, and Ruben Studdard, the latter of whom was crowned winner of the show's second season back in 2003. 
However, discussing his "American Idol" journey with Entertainment Weekly, Studdard revealed why he believes the show has changed over the years. 
"When I think of the finale, I think that both Clay and I were so tired that we really didn't care who won," Studdard told the publication. "I'm sure [the show's winners today] are tired now, but their workload is totally shrunk compared to the work we did. We used to have to do five commercials and four singles and do the show and record albums and do photo shoots for magazines every week. It was a non-stop schedule," he added. 
Ruben Studdard returned to American Idol in 2021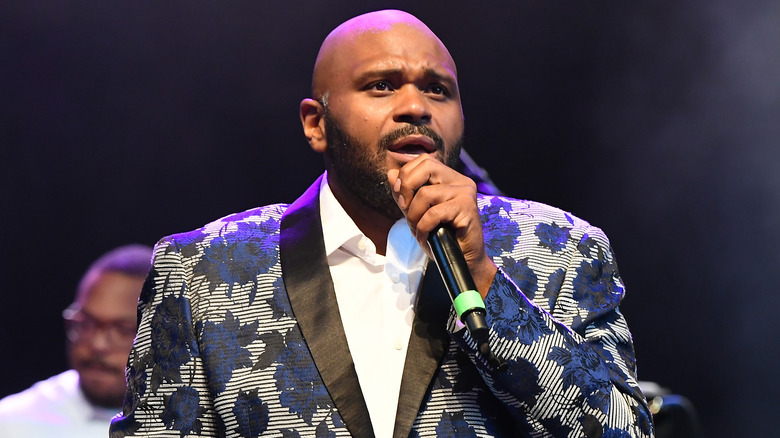 Paras Griffin/Getty Images
According to CinemaBlend, Ruben returned to the "American Idol" audition room for the show's 19th season in 2021, where he offered advice and encouragement to the next generation of aspiring singers. 
Speaking to Billboard, Studdard revealed why he decided to come back to the show that birthed his music career. "My inspiration is always the same when it comes to aspiring professional singers," Ruben explained, adding, "It's that I was once in their shoes and I know the road that lies ahead for them. Like many before me I had been trying to be a professional artist many years before my time on Idol. So understand how difficult it can be to continue pushing towards a goal that can sometimes seem unreachable."
Ruben Studdard shot to fame during the second season of "American Idol" in 2003. Throughout his time on the show, he sailed through to the grand finale, landing in the dreaded bottom two only once, and eventually reaching the final two alongside his fellow "Idol" competitor, Clay Aiken. After being voted winner of the series, Studdard went on to enjoy a successful career in music (via CinemaBlend).