Jim Parsons' Stunning Net Worth Revealed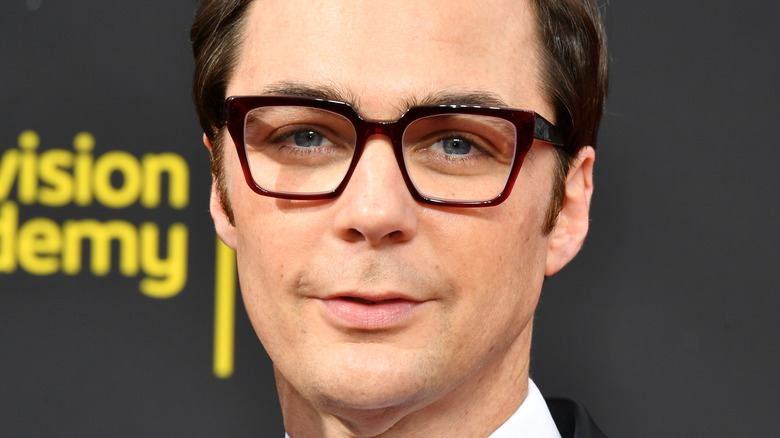 Amy Sussman/Getty Images
Before we get into how amazing Jim Parsons' career has been, can we discuss how he's almost 50 and has barely aged a day? If anyone needs to drop a skin routine, it's him. If you're a fan of Jim Parsons, chances are you're a die-hard fan of "The Big Bang Theory" universe. Parsons got into professional acting in 2002, appearing in guest roles in TV shows and small movies here and there. But it was only a few years later, in 2006, that he became the beloved character, Sheldon Cooper. The show lasted until 2019, but fans were more than thrilled when it was announced that "Young Sheldon," a now successful spin-off, was coming to TV screens (via IMDb). So, basically, he's been playing Sheldon consistently for over 15 years, which is pretty incredible.
Throughout his career, however, he's appeared in films like "Extremely Wicked, Shockingly Evil and Vile," "Hidden Figures," and "Home," to name a few (via IMDb). And, in 2012, he came out to the The New York Times, saying he was both gay and in a decade-long relationship with his now husband — they were married in 2017 (via People). So after an already amazingly successful career, people wonder how much Parsons is worth.
Due to syndication deals, he'll earn $10 million per year for The Big Bang Theory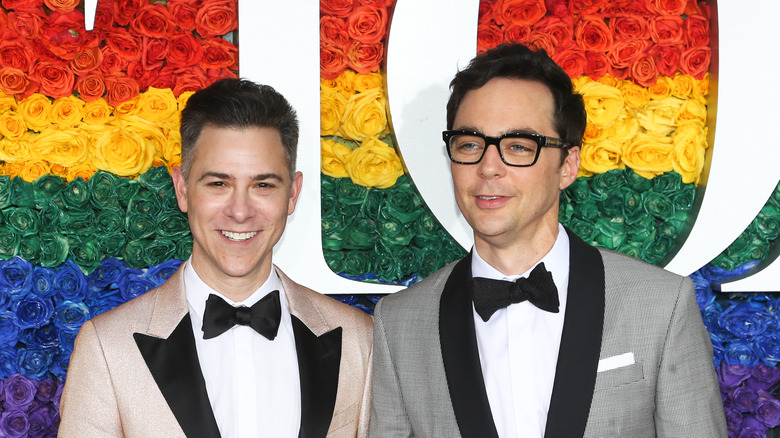 Shutterstock
Jim Parsons has an impressive net worth of $160 million, and made $1 million per episode of "The Big Bang Theory," according to Celebrity Net Worth. Toward the end of the show, the main cast members negotiated that they each would own 1% of the show's backend equity. So this means when syndications came knocking, they'd get some more money. In the first year of syndication, the show gained a ridiculous amount of $1 billion, which meant the case earned $10 million extra. It's believed that they will continue to earn $10 million per year for another decade, so they're quite set for life (via Celebrity Net Worth). It's unknown how much he makes for his current spin-off, "Young Sheldon."
In 2014, Parsons bought a gorgeous Los Feliz home for a little over $6 million from Robert Pattinson. The home features 4,000 square feet with three bedrooms, 3.5 bathrooms, and a private dining patio. But in April 2019, Parsons sold his Los Feliz for $6.95 million (via LA Times). As of 2021, it's believed that he lives in a stunning penthouse apartment in Gramercy Park, Manhattan, that went for nearly $3 million (via The Real Deal).