Sheryl Crow's Stunning Net Worth Revealed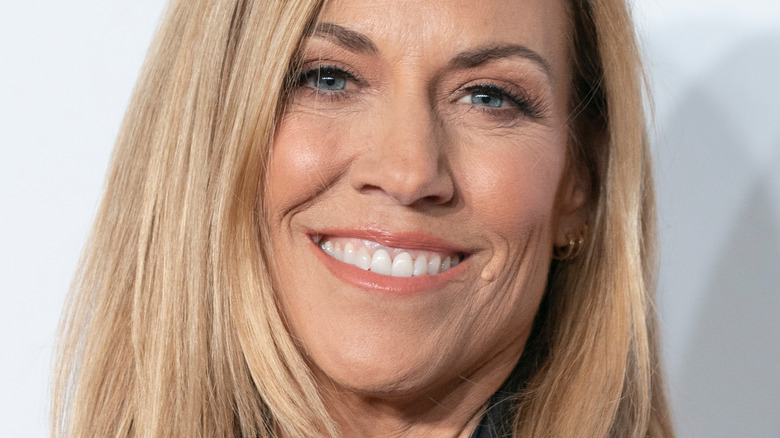 Shutterstock
Before becoming one of America's most recognizable talents, Sheryl Crow began her career as a music teacher in St. Louis after studying music education at the University of Missouri-Columbia (via Missouri Legends). It wasn't long until Crow set her sights on becoming a music star, though, moving to Los Angeles in 1986 where she provided backup vocals for the likes of Eric Clapton, Sting, Sinead O'Connor, and Rod Stewart. She was also hired as a singer for Michael Jackson's "Bad" Tour in the late 1980s, often performing the duet "I Just Can't Stop Loving You" with the singer (via AllMusic).
Soon after the tour, Crow started honing her songwriting skills through session work and landed a record deal with A&M. This collaboration led to her debut album "Tuesday Night Music Club," which proved to be a major success, thanks in part to the iconic single "All I Wanna Do." The album went on to sell more than 7 million copies worldwide and won three Grammys in 1995 (via Classic Rock Review).
Since then, Crow has gone on to sell 50 million albums worldwide (via Reservoir Media), and has 11 records under her belt spanning a variety of genres. With that in mind, how much has the singer earned over the course of her career and what is Sheryl Crow's net worth today?
Gibson has designed three signature guitars for the musician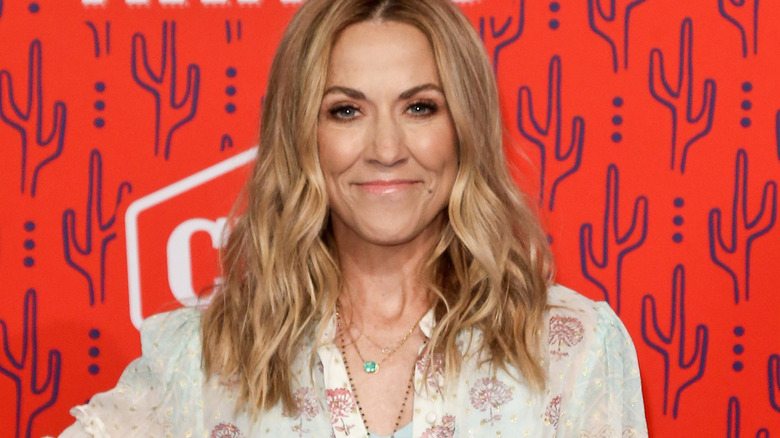 Shutterstock
With that much success, it's unsurprising to discover that the singer's net worth is around $70 million, according to Celebrity Net Worth. While the bulk of Sheryl Crow's earnings comes from record sales, royalties, and performances, the singer also has somewhat of a partnership with guitar manufacturer Gibson. Crow has performed extensively with Gibson's 1962 Country Western, which she refers to as the "money maker," as every song that's ever earned her money was written with that guitar (via YouTube).
In fear that she'd break the guitar while touring, she asked the manufacturer to build her a replica for use on stage in 1999. They did so, and also created a signature guitar for the singer — the Gibson Sheryl Crow Country Western. This started a frequent collaboration between the two, with Gibson going on to create two more signature guitars for Crow (via Gibson).
In 2019, the Country Western got even more of an update with the Sheryl Crow Country Western Supreme, which is "the most highly customized Country Western in Gibson's history," according to the manufacturer.