This Is Why Mandy Moore And Ryan Adams Really Divorced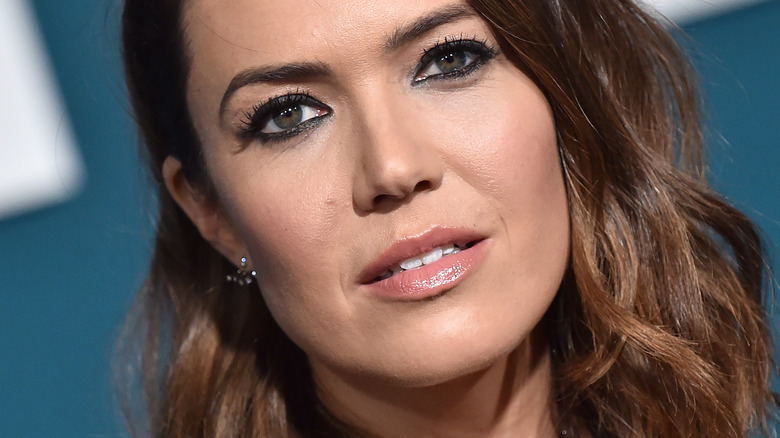 Shutterstock
In 2009, actor Mandy Moore married musician Ryan Adams, but six years later, the pair broke up, and officially got divorced in 2016. As Moore told People at the time, "My story deviated in a different direction than I expected. But ultimately, life is about being happy and fulfilled and sometimes that means making hard choices." She also admitted, "There are moments of being curled up in a ball on the floor," adding, "It's really hard. But I've moved on and progressed in the stages of grief and being angry and feeling the loss and all that. I do believe things happen for a reason."
But the reason for Mandy Moore and Ryan Adams' divorce is not what many originally thought. "When I think back to that particular time period that we're talking about ... It was heavy. It was dark. It was confusing. It was lonely," Moore told The New York Times in 2019, when accusations started to swirl about Adams' sexual misconduct and emotional abuse.
Adams and his 'controlling behavior' is believed to have been a factor in the Moore-Adams divorce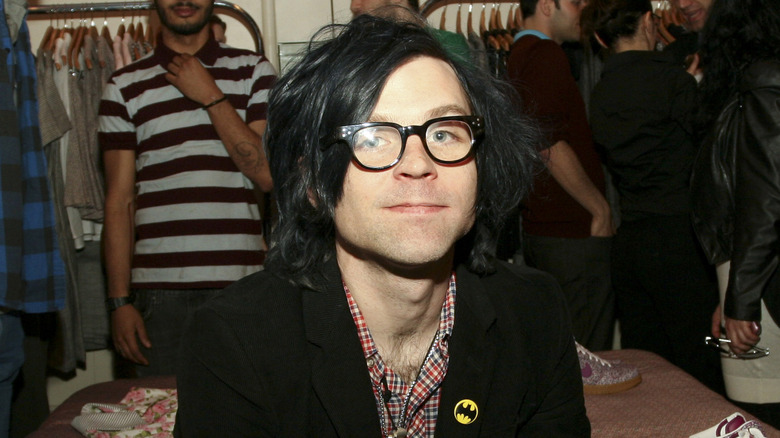 Donald Bowers/Getty Images
As Mandy Moore revealed to The New York Times in 2019, Ryan Adams was a very controlling husband and even stunted her growth and creativity as a musician. "There was no room for me. There was no room for me to have anything else in my life," the "This Is Us" actor said at the time.
"His controlling behavior essentially did block my ability to make new connections in the [music] industry during a very pivotal and potentially lucrative time — my entire mid-to-late 20s," Moore continued. Basically Moore has alleged that Adams silenced her during their six-year relationship. "What you experience with him — the treatment, the destructive, manic sort of back and forth behavior — feels so exclusive," she said, adding, "You feel like there's no way other people have been treated like this."
In an interview with Today in 2000, Moore said that she found Adams' apology (an essay in the Daily Mail) "curious," given his decision to do so publicly but not privately. The singer-actor, who released her debut album "So Real" at age 15, also said that she has said "all I want to say about him and that situation."