The Truth About Pauley Perrette And Sean Murray's Friendship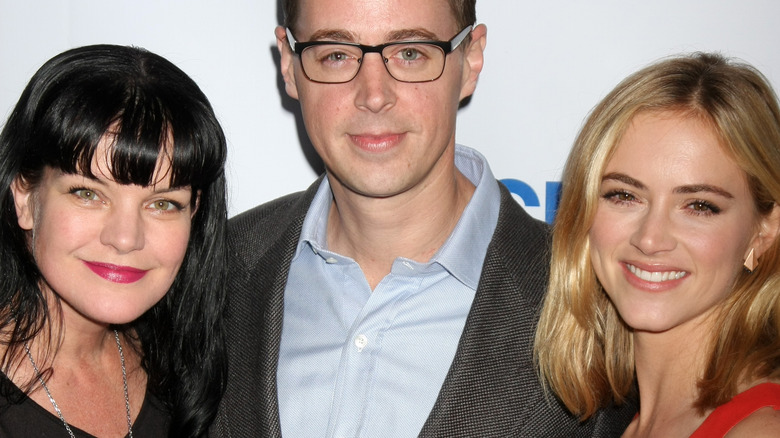 Shutterstock
Throughout its 18 years and counting, the cast of "NCIS" has seen many beloved faces come and go from the team. But despite the changes, members of the familial cast have maintained the bonds that have made their relationships so believable. One such pair of costars whose connection didn't end when their time on screen did is Pauley Parrette and Sean Murray. The truth about their friendship is even sweeter than that of their characters. 
After joining the cast when the show premiered, Parrette made an emotional exit during Season 15. She announced her coming departure on Twitter, expressing her love for the character that she played for so long. "So, it is true that I am leaving 'NCIS' after this season. There has been all kinds of false stories as to why (no, I don't have a skin care line and no, my network and show are not mad at me!)," she wrote. "It was a decision made last year. I hope everyone will love and enjoy everything Abby not only for the rest of this season but for everything she has given all of us for 16 years. All the love, all the laughter, all the inspiration... I love her as much as you do." 
But just because her career led her in a different direction, that doesn't mean her relationships with her costars ended. She and Murray, who continues to play Special Agent Timothy McGee, have remained close in the years following her retirement from the series.
Perrette and Murray off-stage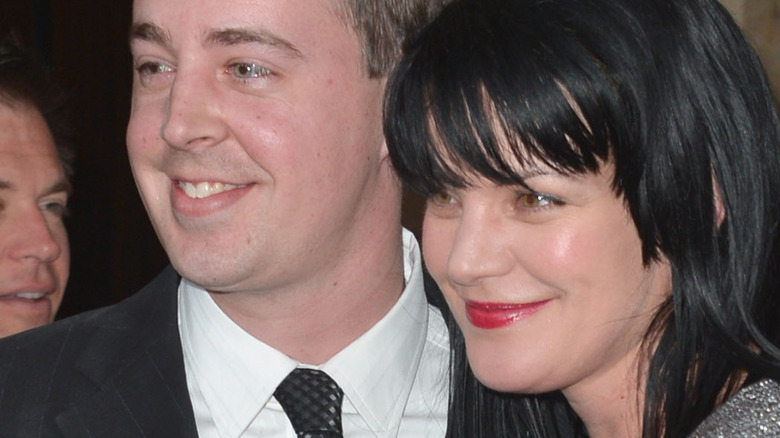 Alberto E. Rodriguez/Getty Images
Rumors flowed that Pauley Perrette's departure from the show stemmed from conflicts with the show's executive producer and lead actor Mark Harmon, who plays Supervisory Special Agent Leroy Jethro Gibbs, according to Showbiz Cheat Sheet. But she did not leave on bad terms with all of her costars. Sean Murray was among those who maintained his relationship with Perrette through the end.
In an interview with Cinema Blend, Murray spoke up about Perrette's leaving the show and the impact that it had on the rest of the cast. "We love Pauley to death, but it was her decision and everyone has their right to make a decision," he said. "It's hard to not work with your friend. It's sad. You know, you have moments, but you make new friends and it's all good."
While fans and costars alike miss seeing Abby Sciuto running forensic analysis for the NCIS team, there is comfort to be found in the knowledge that the relationships we hold so dear hold strong long after a character makes their exit; especially two as likable as Abby and McGee.