Take Style Inspiration From These Fashionable Libra Celebrities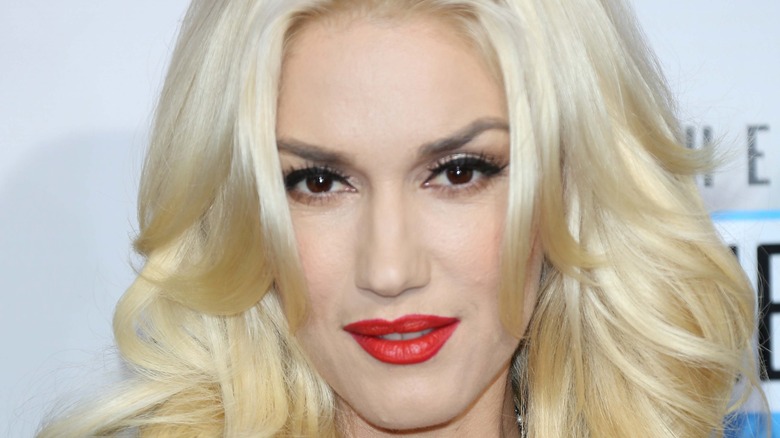 Shutterstock
Every zodiac sign has its stronger traits, and Libras are known for their love of harmony, their charming personalities, and their commitment to aesthetics (via Cosmopolitan). It's this love of beauty that gives Libras their appreciation of art, their love for home decorating, and their passion for nature. It also informs their very personal and usually-attention-grabbing fashion sense. They tend to want to find a perfect balance between glamorous and casual that rings authentic to who they are. They are happy to dress way, way up, but they never want to look gaudy or overdone (via College Fashion). 
As such, celebrities who happen to be Libras probably grab your attention every time they step onto a red carpet, and you can likely see certain trends or styles out in the wild and think, "Wow, that's very celebrity's-name-here." 
Doubt us? Know who's a Libra? The forever-gorgeous and edgy-yet-feminine Gwen Stefani (via Vogue). And she's just one perfect example.  
Libra celebrities whose fashion you should borrow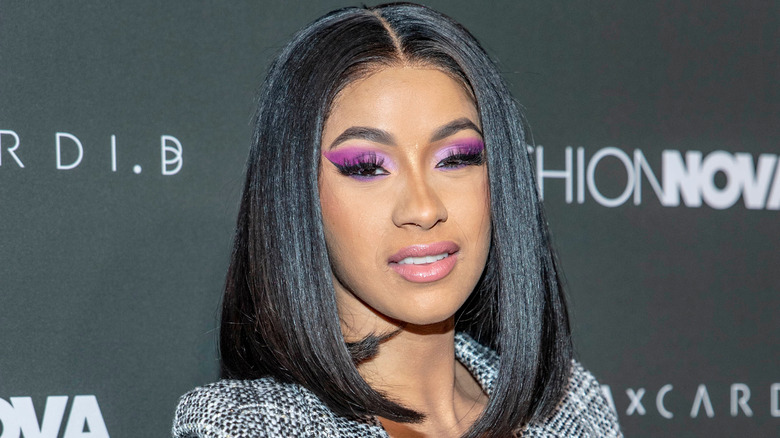 Shutterstock
Gwyneth Paltrow is another celebrity whose style has been dazzling fans for decades (via Vogue). Back in the 90's, she was the it-girl, wearing what we now consider to be classic 90's style and making it look effortless, whether a simple black dress with a thin choker or high-waisted jeans and a t-shirt. All these years later, Gwyneth is still turning heads with her fashion and not just on herself, but through the clothing, jewelry, makeup, and home decor she sells via her retail and wellness empire, Goop.
Halsey is a Libra, too. No matter how many times she recreates her look, from chopping her hair, to switching between classic gowns and edgy corsets, she somehow looks perfectly like herself. And what about the queen of unedited self expression, Cardi B? Yep, another Libra. From scandalous award show performance attire to head-turning and unique red carpet looks, Cardi makes no apologies for the pieces that resonate with her; she wears them proudly, and viewers are either shocked or inspired, but they certainly won't forget. And who knows style better than a model? Bella Hadid is an early October baby, and she's always right on the cutting edge of the next big trend. 
So next time you need a little style inspiration, it's probably a safe bet to turn to your Libra friends and celebs for ideas.