Read This Before Buying A Single Thing From Goop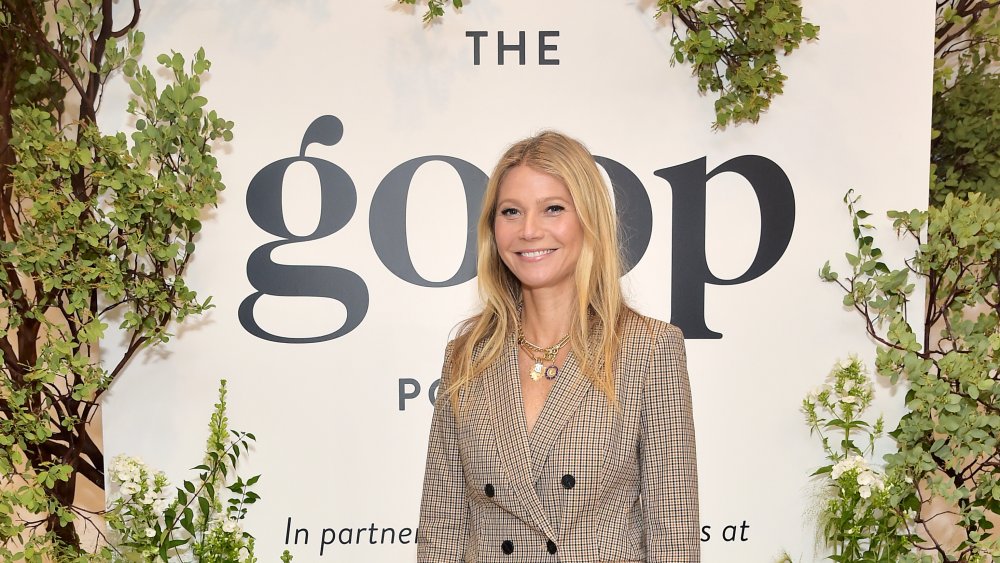 Stefanie Keenan/Getty Images
It's hard to find a more polarizing brand than Goop. The women's lifestyle and wellness site meets shop has as many fans as it does critics, and the launch of the brands Netflix documentary only made people's perspectives more fiery with many sources trying to debunk claims made during the series (via Rolling Stone). When it comes to its products though, most views on what Goop sells are positive — save for the price.
To be clear, it hasn't always been rainbows and butterflies though. Goop has been under fire plenty of times for some of the articles it has published and products it has sold, and even founder Gwyneth Paltrow's affinity for out-of-the box ideas (like bee sting therapy) have been reviewed with plenty of discerning eyes. That being said, if wellness is your thing, Goop may be a great place for you to shop and find items that fit in with your lifestyle. 
On the shopping portion of the site, you'll find everything from skincare and beauty to vitamins, books, and home goods. And, unsurprisingly, Goop even has its own line of products you can peruse.
Goop's beauty and skincare products are clean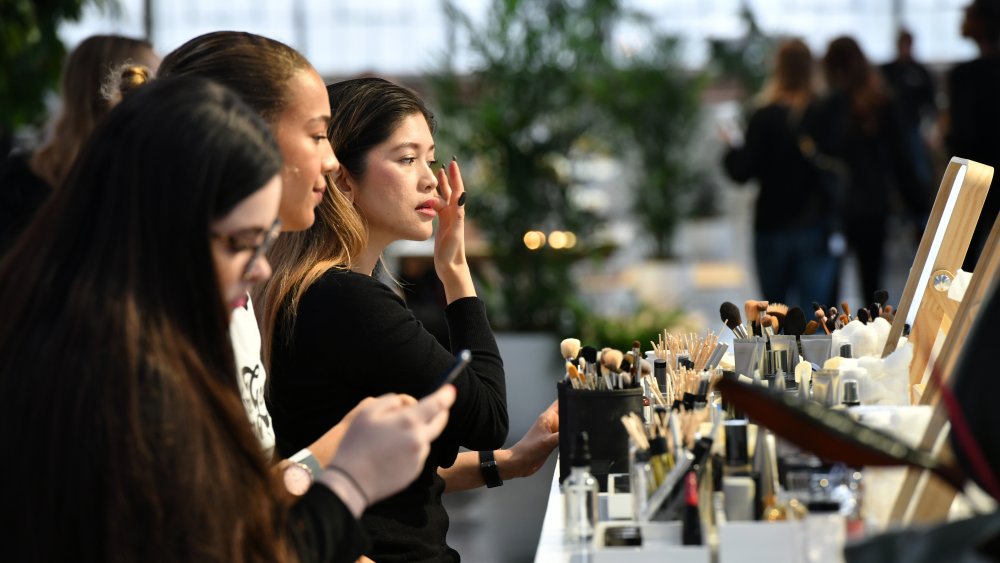 Ian Tuttle/Getty Images
In comparison to other lifestyle sites, Goop's collection of goods is large, but it's highly curated. And all the skincare and beauty products have something in common — being clean. Goop's site states, "We do not believe that beauty products need to be toxic to us in order to be luxurious and effective — and we have the clinical testing to prove it." While the definition of "clean" is vague and ever-changing, in this case, it means you won't find brands with ingredients like parabens, phthalates, and synthetic fragrance, among many others (via Goop).
The wellness section, which includes vitamins, supplements, and essential oils, is said to be vetted by their in-house scientists and reviewed by doctors, according to the company. And the capsule clothing they sell is small and expensive, but it claims that the garments will last for years. However, the prices likely aren't accessible for many people. There are $450 elixirs sprinkled in with pairs of $2,900 leather pants and $1,275 espresso machines.
Even you have no interest in shelling out that much money for cosmetics, decor, and clothes, it's worth noting the website offers free articles related to improving your beauty and wellness routines. And whether you shop there or not, there are other sites that make wellness an accessible reality for all people.