Chip And Joanna Gaines' Magnolia Network Will Be Offering Something Unexpected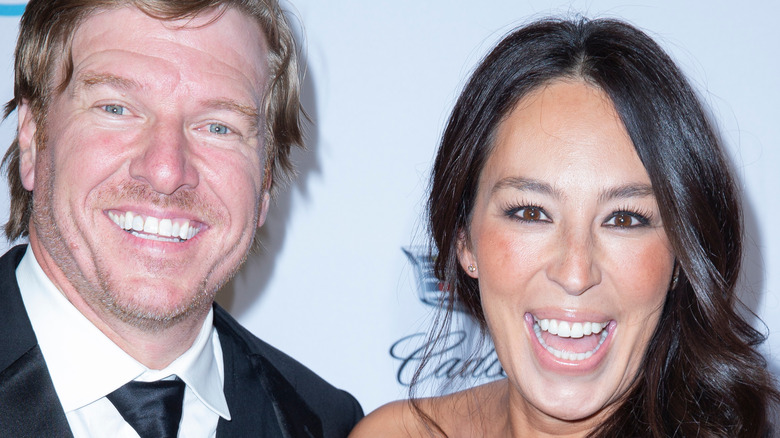 Shutterstock
Chip and Joanna Gaines rose to fame on the HGTV show "Fixer Upper." They are also the masterminds behind the Magnolia brand, which boasts product lines, a magazine, restaurants, stores, and, coming soon, a network.
The Magnolia Network will be part of Discovery+ (which also has shows from the Food Network, TLC, Animal Planet, and the Discovery Channel, to name a few) and will launch on July 15. It will feature original and streamable content that will also drop on cable in January 2022, according to the brand's website.
The Instagram account for the network has shown off some of the stars and shows, such as "Restoration Road" with Clint Harp, who regularly made custom pieces for the Gaines family on "Fixer Upper" (via realtor.com). On Friday, June 11, the social media profile shared some more fun news, showing that this network is about more than just having viewers sit back and watch some TV.
There will be free workshops on the Magnolia Network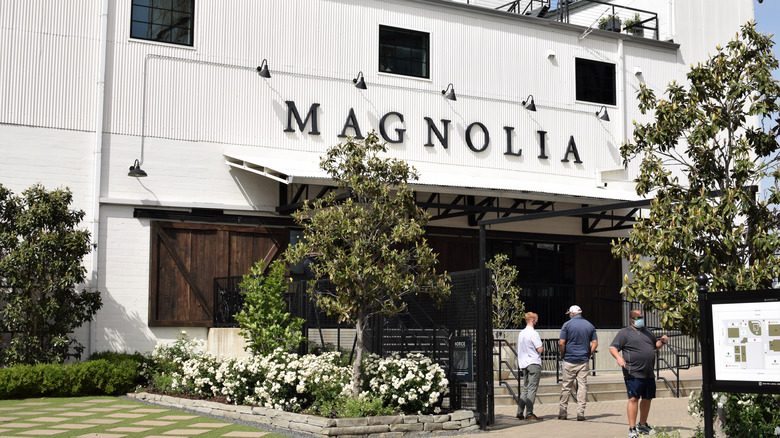 Shutterstock
According to Instagram, Magnolia Network won't just have television series: It will also feature informative and entertaining workshops. "Introducing: Magnolia Workshops! Experts we trust, teaching subjects and topics we're passionate about. From food and design, to gardening and the arts, these courses are intentionally created to inspire us to learn something new," the post read.
Fast Company reported that there will be nine workshops in all, that they will each be made up of different chapters, and that they won't last more than 20 minutes, making them easily digestible. Joanna Gaines even hand-picked in-house talent to serve as hosts for the workshops, which will cover topics such as acrylic still-life painting and living room/dining room styling.
This exciting new addition will be available to Discovery+ subscribers for free and will be on the Magnolia Network app on the official launch day that is coming up soon: July 15, 2021!