What We Know About Tyler Cameron's New Book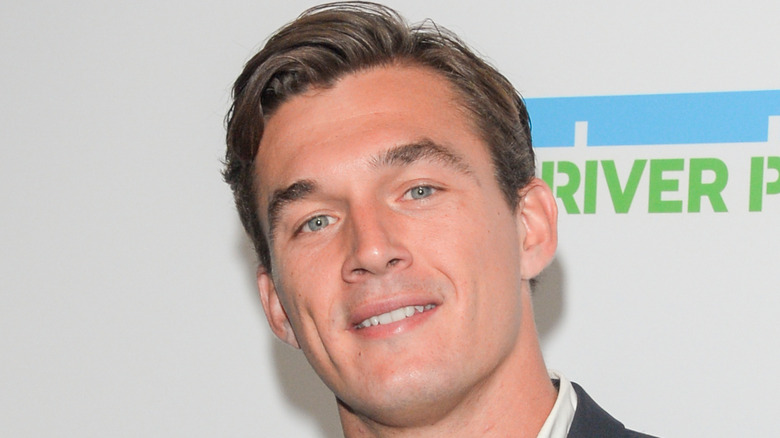 Shutterstock
Tyler Cameron, the "Bachelorette" contestant from Hannah Brown's season, will release a book next month titled "You Deserve Better: What Life Has Taught Me About Love, Relationships, and Becoming Your Best Self," via Google Play. "I'm giving y'all all of me," Cameron wrote in an Instagram announcement on March 16. "Can't wait to share more of my life with y'all. The lessons I learned the hard way, my views and tips on building healthy relationships, the mantra's I live by, and the people that matter the most to me in my life."
Cameron told US Weekly that the idea for the book came after praise he received for doing what he considered the "bare minimum." "[After 'The Bachelorette'], I was being praised for, honestly, what I think is the bare minimum, you know?" Cameron said in an interview with the magazine. "There's articles written about me, 'Tyler Cameron Gives Masterclass on Consent' and [calling me a] 'feminist icon' and all this stuff. I'm like, all I did was respect a woman." While Cameron admitted that the positive publicity felt great at first, it didn't feel right. "There's something wrong with our culture right now if this is what is being praised. This should be the norm. That's kind of what really motivated me to write this book and kind of the core of this book."
Will Hannah Brown be mentioned in Tyler Cameron's new book?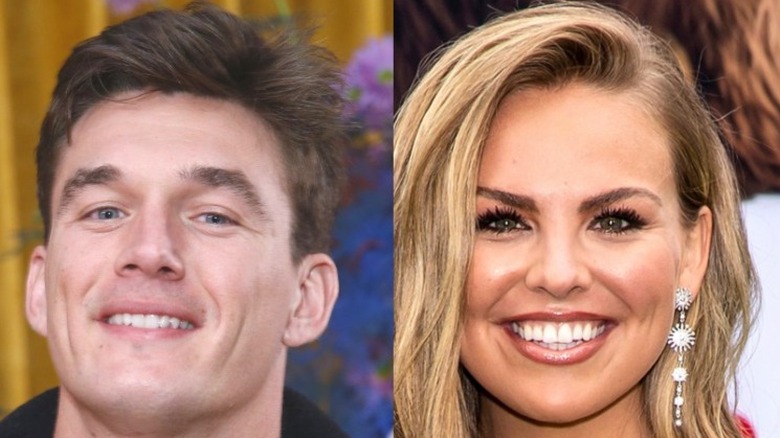 Shutterstock
Naturally, fans are wondering whether former Bachelorette Hannah Brown will be mentioned in Tyler Cameron's part-memoir, part how-to guide. Cameron likely discusses his previous relationship with Brown in the book, because he told US Weekly that he gave Brown a heads up. "We both talked through like, you know, what's going on in the book and there's nothing for her to be worried or concerned about," he said. "I have no bad things to say about her, so it's all good. She taught me a lot."
Indeed, Cameron and Brown revealed in a YouTube video posted in October 2020 that they finally became friends after quarantine. After not speaking for several months, Brown said that the two reconnected following two tragic incidents: Cameron's mom died at the end of February 2020, and Brown's brother overdosed and nearly died on March 1, 2020, per Entertainment Tonight. After a complicated summer where the two stayed at Cameron's house in Jupiter, Florida, they finally came around to being friends. "Now, I think we communicate a lot better," Cameron said at the end of the video. "We've been able to really get past a lot of things and I think we're in a great place right now."