Christiane Amanpour Shares How She Feels After Frightening Health Diagnosis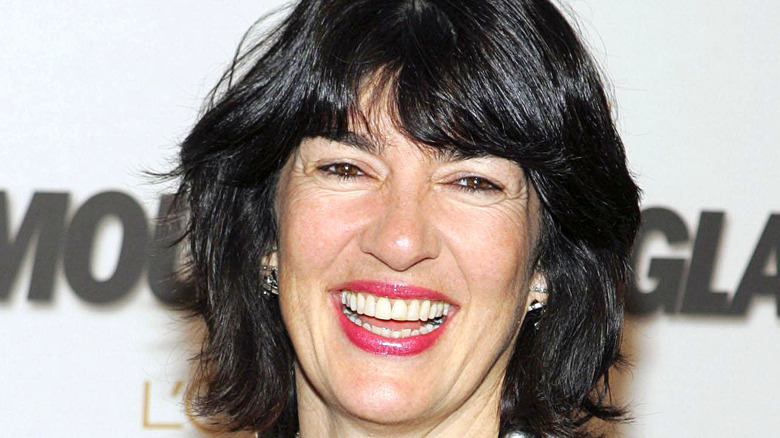 Shutterstock
Longtime CNN journalist and host Christiane Amanpour has revealed upsetting news to her fans around the world. The 63-year-old has been diagnosed with ovarian cancer, which she has already begun treatments for. 
Amanpour chose to make the announcement on June 14, 2021. She took to the airwaves and explained, "I've had successful major surgery to remove it, and I am now going through several months of chemotherapy for the very best possible longterm prognosis, and I am confident" (via Deadline).
Amanpour added that she decided to share her personal news in an effort to help other women get diagnosed earlier. "I am telling you this in the interest of transparency, but really as a shout out to most early diagnosis." She went on to call on women to push to make sure they receive all care and tests when they should, instead of delaying routine medical check-ups, which will help "ensure that your legitimate medical concerns are not dismissed or diminished."
Christiane Amanpour is focused on her recovery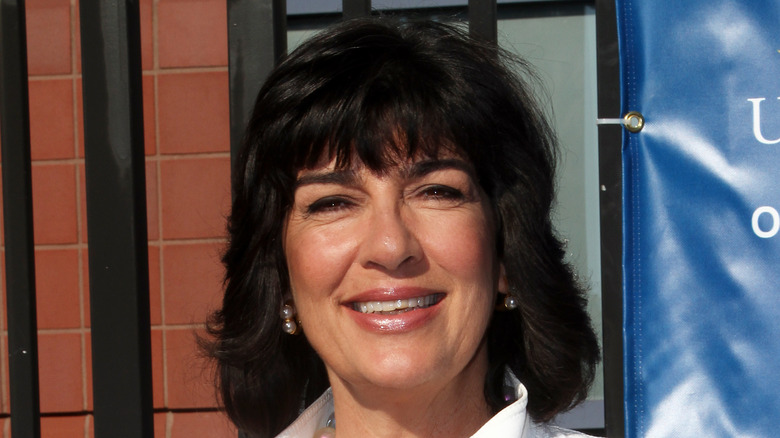 Shutterstock
With that message, Christiane Amanpour managed to center her own journey around those of women around the world who might not have the time or resources for regular health screenings. She's also indicated that she remains positive about her prognosis (via Deadline). Indeed, it certainly seems that Amanpour is ready to put her entire cancer experience behind her following several rounds of chemotherapy.
The celebrated journalist has covered major global news for decades (via Biography). Amanpour has worked for CNN since the 1980s, maintaining her role at the news organization from 1983 until she left in 2010 for ABC. Amanpour returned home to CNN in 2012, and has hosted "CNN International" since. Bianna Golodryga filled in for Amanpour as she completed her surgery and recovery. 
Amanpour has received an outpouring of support since announcing the news of her diagnosis, with fans and celebrities alike flocking to her Twitter account to send their own well wishes for her future.