How Did Jana Kramer Spend The Money She Got From Selling Her Wedding Ring?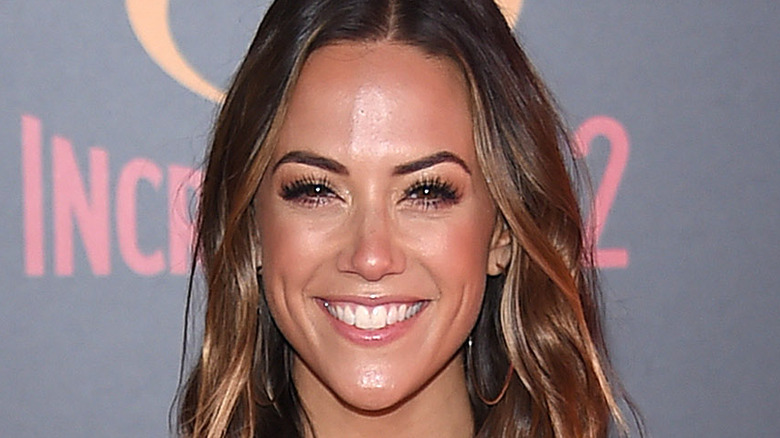 Shutterstock
Jana Kramer, who has filled our radio waves with country love songs like "I Got The Boy," "Whiskey," and "Why Ya Wanna" (via Apple Music), isn't feeling the love at the moment, at least not for her ex-husband, Mike Caussin (via People). The couple has had a rocky history. They first got married in 2015, but only a year later, Jana left, citing the fact that Mike had cheated on her with multiple women (via US Magazine). This was the first time Kramer got rid of an engagement ring Caussin had given her. "The first ring I was like, 'I will never put this back on my hand,'" she says of choosing to rid herself of the piece of jewelry (via People).  
Caussin then sought treatment for sex addiction and re-proposed to Kramer, and the two renewed their vows in 2017 (via US Magazine). Kramer says of the second proposal, "He had re-proposed to me in Napa a few years ago with this new ring." Sadly, the new ring wasn't to last, either; Kramer says she "took every diamond he ever bought me and I sold them, because I didn't want to look at them ever again" (via People).   
How Kramer spent the money she made selling her ring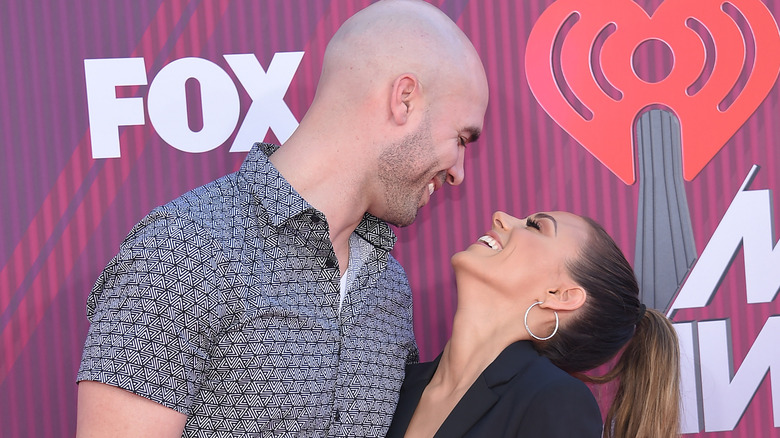 Shutterstock
Unfortunately, it looks like Caussin's sex addiction therapy didn't keep him from falling back into old habits, and in April of this year Kramer filed for divorce, citing "inappropriate marital conduct, irreconcilable differences and adultery" (via People). After Caussin moved out of the home the couple shared, Kramer decided she needed to bring new energy into the place she lived. "This was our house and we made memories here," she said. "I needed to create a new space that felt like me and felt like mine."
For this reason, she decided to use the money she received from the sale of her jewelry to renovate her home. "I debated. I'm like, 'I'm going to sell this ring and then maybe buy myself something.' Like a bag, or my divorce present. [But] I was like, 'Honestly, what would make me happiest is to have new energy in the house.' So I took that money and gave it to [interior designers]," she said (via People). 
What changes has she made? "I have someone over right now painting the bar room. I'm going to make it this really cool, girlie wine bar. So that's helped me a lot," she revealed.