The Truth About CNN's Christiane Amanpour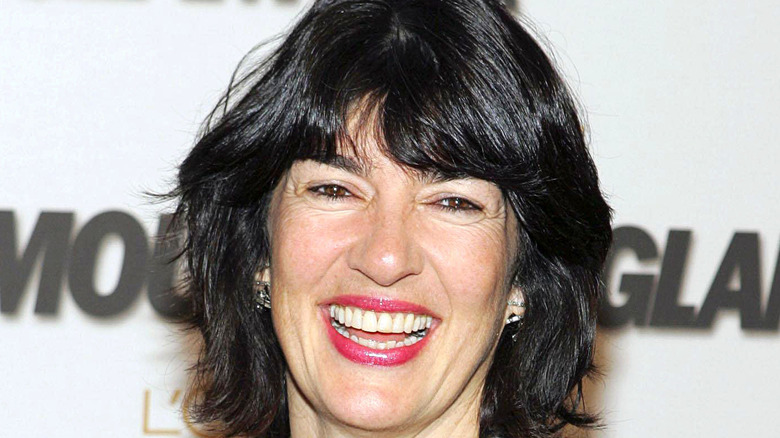 Shutterstock
Christiane Amanpour has made a prominent name for herself in the journalism industry, having worked at CNN since 1983. She began as an entry-level assistant and rose up the company's ranks until landing her own series, "Amanpour" (via CNN). The 63-year-old news anchor hails from London and still works in London's CNN bureau. She specializes in international affairs, and this can be seen throughout her career. In the 1990s, for example, Amanpour covered the Gulf War, and in the early 2000s, she reported on the ongoing global conflicts with Iraq (via CNN). Now, her namesake series covers international affairs in each episode.
According to CNN, Amanpour is the holder of every major television journalism award that journalists and anchors can receive. She's even received nine honorary university degrees, though she holds her own degree in journalism from the University of Rhode Island, where she graduated summa cum laude. The journalist has come incredibly far — and not just because she's traveled across the entire world — and we honestly owe her for always keeping international affairs accessible to the global public.
This is what made Christiane Amanpour pursue journalism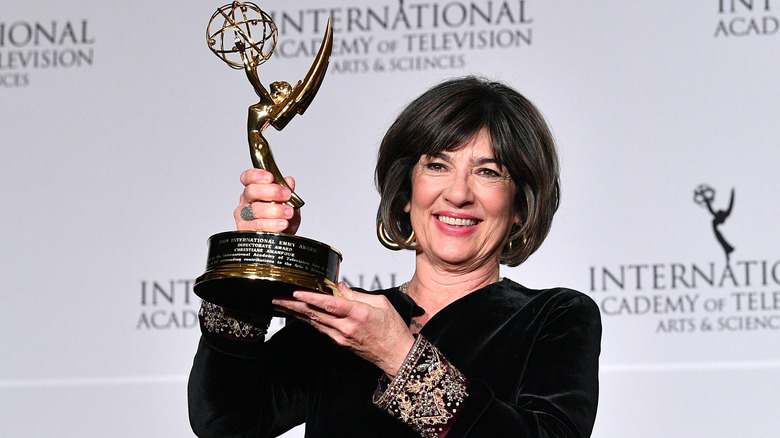 Dia Dipasupil/Getty Images
Christiane Amanpour pursued journalism — and international affairs specifically — because of her firsthand experience with war and death. According to Brittanica, Amanpour lived part of her childhood in Iran, where her family was comfortable. That was, until the Islamic Revolution threw the country into disarray in 1979. Amanpour's father lost everything he owned, and the Amanpour family fled the country. While she shared her childhood between Iran and England, she would later come to the United States for her degree. She would then work in the New York City bureau of CNN before relocating to Germany, where her career took off at a startling rate.
Amanpour's notoriety in the journalism field comes from her being the first to break a number of breaking international news events. For example, Amanpour was the first to interview Brazilian president Dilma Rousseff after the semi-final of the World Cup in 2014 after her country's team was defeated (via CNN). In 2014, she was the first to break the news surrounding Syria's torturing of its prisoners by its government. 
Her career has led her extremely far, but recently, Amanpour revealed that she's been diagnosed with ovarian cancer. The anchor is taking time to heal, but we know this won't stop her. She's proven time and time again that she's resilient and a fighter, and we know this battle won't stop her.