How Princess Diana's Brother Really Feels About Her Burial Site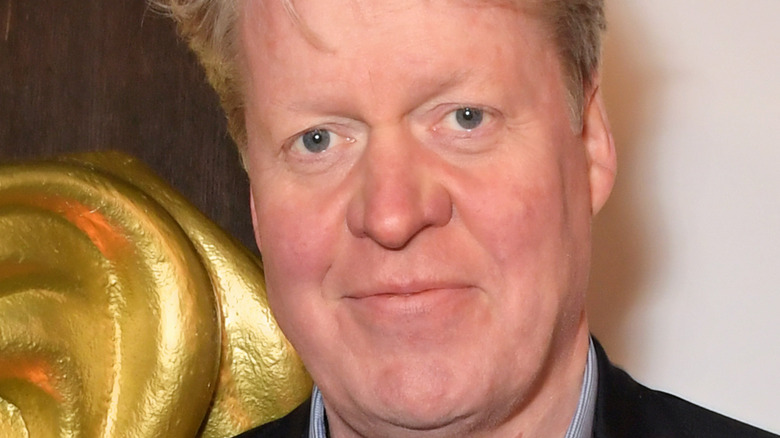 David M. Benett/Getty Images
Decades after Princess Diana's death, fans still mourn her passing. The grief they feel at her absence echoes the unimaginable loss her family is still facing. Her sons, Prince William and Prince Henry, have been quite open about the impact her death has had on them. "I was so angry with what happened to her and the fact that there was no justice at all," Harry recently said in the docuseries "The Me You Can't See" (via People).
Princess Diana's brother, Charles Spencer, is still grieving, too. The late royal was buried at Althorp, her family's estate. Her final resting place is located on an island contained within a lake on the estate and is regularly visited by her family. "Every landmark day, such as birthday, Mother's Day, I always take flowers," Charles told "Good Morning Britain" (via People). "I do go a lot, and it's an oasis of calm, and it's a lovely place to go."
Charles Spencer also spoke about Princess Diana's upcoming birthday on July 1, which would have been her 60th. "I remember my father always used to talk about the day Diana was born, 1st July 1961, and it was a sweltering hot day and this wonderful daughter appeared," he said. He added, "It will be an emotional day, but it will be a tribute to a much missed and much loved sister, mother, etc."
Princess Diana's brother is still looking out for her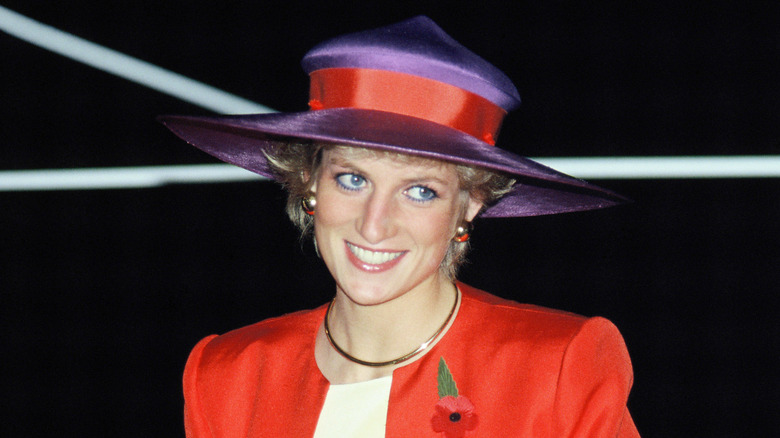 Georges De Keerle/Getty Images
Charles Spencer has always been protective of Princess Diana's memory. In 2020, he publicly criticized how the Netflix drama "The Crown" portrayed her, revealing that he refused to let them film at Althorp. "The worry for me is that people see a program like that and they forget that it is fiction," he said on "Love Your Weekend with Alan Titchmarsh" (via Today). "They assume ... There is a lot of conjecture and a lot of invention, isn't there? You can hang it on fact but the bits in between are not fact."
He added, "I feel it is my duty to stand up for her when I can. She left me for instance as guardian of her sons ... so I feel there was a trust passed on. And we grew up together ... So yeah, I feel very passionately that I have a role to honor her memory."
Princess Diana's brother was also instrumental in holding Martin Bashir accountable for using unethical tactics to obtain a bombshell interview with her for BBC's "Panorama" that sparked a media frenzy. Bashir was later proven to have faked documents to get close to her. "I hope she'd be pleased the truth is out to the context," Charles Spencer said on "Good Morning Britain" (via People). "She was taken into a very dark place, her paranoia was fed."