Here's The Highest Paid Commercial Actor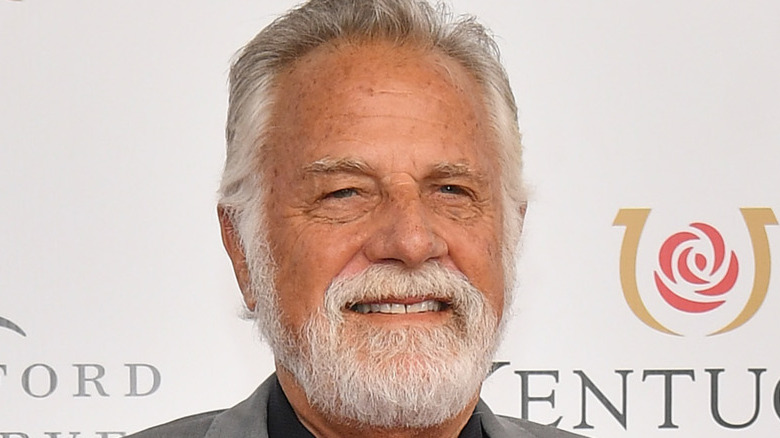 Dia Dipasupil/Getty Images
It might be hard to believe, but there are plenty of people who have made a very impressive living off starring in commercials. For example, Diane Amos picked up the role as the Pine Sol Lady back in 1993, and has managed to build an impressive net worth of over $2 million from that role alone (via Suggest). Or just think of the AT&T commercial girl, actress Milana Vayntrub, who has a net worth of $3 million — yes, you read that correctly (via Celebrity Net Worth). More impressively, Paul Marcarelli, a.k.a. the "Can you hear me now?" guy, made between $2 and $3 million a year from his work with Verizon (via Celebrity Net Worth).
However, Marcarelli has been quick to note that starring in commercials isn't all it's cracked up to be. In 2011, he told The Atlantic, "There's a price to pay. Don't feel bad for me, but I'm definitely glad that chapter is over. Most people my age are now trying to trade in their street cred for money, and I kind of made my money. I still want to make something of value."
Interestingly enough, Marcarelli isn't the person who has earned the most from commercials.
Here's how much Jonthan Goldsmith has made from commercials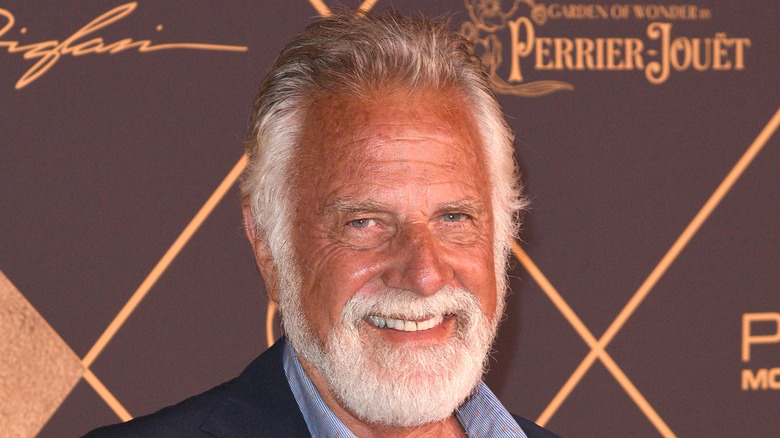 C Flanigan/Getty Images
According to Celebrity Net Worth, Jonathan Goldsmith has earned $8 million from his work. What's the big role that's given him all this money? Goldsmith was catapulted to fame when he played "The Most Interesting Man In the World" in 2006, and his wealth continued to grow after he took on work for Dos Equis. 
However, it seems everything hasn't exactly been easy for Goldsmith. In 2015, he was sued for breach of contract by his former talent agency for failing to pay commission on the millions he earns from his Dos Equis work. His agency — which was clearly disgruntled — released a statement addressing the controversy. 
"There is nothing interesting about being a deadbeat or failing to pay those directly responsible for one's career success. As it now turns out, had Goldsmith landed a role that more accurately portray[ed] his true character, he would have landed the role of 'The Least Honorable Man in the Entertainment Business," the statement read (via The Hollywood Reporter).