What The Summer Solstice On June 20 Means If You're A Libra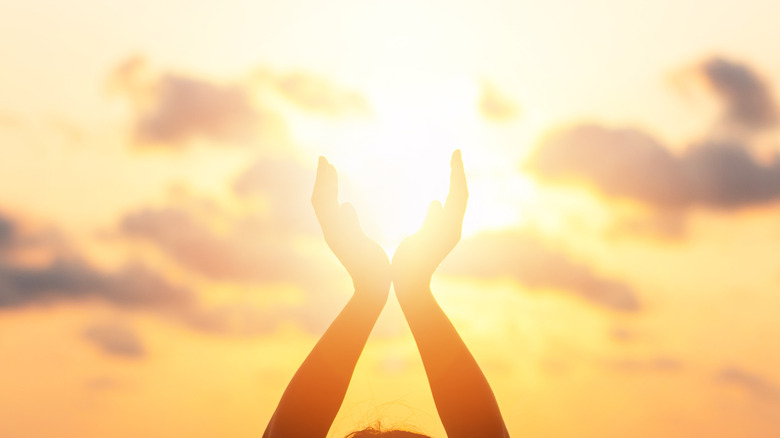 Shutterstock
The summer solstice is not only the longest day of the year, but is the official start of the summer season, Cancer season, and has been celebrated for millennia by various cultures and religions (via Allure). According to the Farmer's Almanac, the official moment that the solstice happens is this coming Sunday, June 20, at 11:32 pm Eastern Time, but if you're like us, you'll likely want to start celebrating the beginning of the sunny season as soon as the weekend hits. But beyond dancing barefoot in a flower crown or taking a ceremonial dip in the ocean or however you choose to celebrate, what can you expect this solstice to bring into your world?
This depends greatly on your zodiac sign. If you are a Libra, born between September 23 and October 22, read on to learn what this important moment in the celestial year will mean for you and how to make the most out of the shifting energies. 
What Libras should expect this summer solstice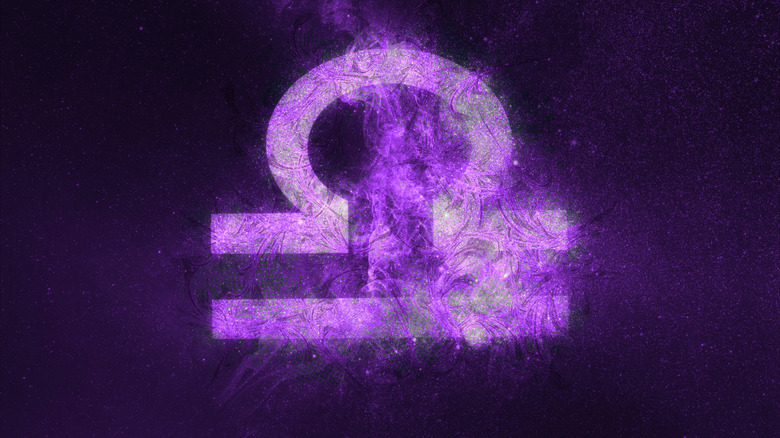 Shutterstock
Libra, you love self-improvement and your social life, and this is actually a great time to set goals for both and even for how you can combine the two (via Readers' Digest). Consider how you can utilize these sunny summer months for self care, for nurturing your dreams and your health at the same time. Maybe you're feeling like finding a new way to move your body. If so, trust what pulls you. Take a dance class or learn yoga or invest in a cycling membership. Whatever feels sincerely good to you, make it part of a routine. 
With regard to your artistic side and your career, consider how you can utilize your social-butterfly-nature to your advantage. If you're a writer, consider joining a local writers' group for some inspiration and networking. If you're an artist, involve yourself in local craft fairs or clubs. If you see a project in your community or in your professional world that inspires you or that you care about, but it doesn't seem to have direction or momentum behind it, this is a great time to take a leadership role and make it happen. The world is your oyster this summer, Libra! Set your intentions and your goals this solstice, and watch them bloom along with the roses.