What The Summer Solstice On June 20 Means If You're An Aquarius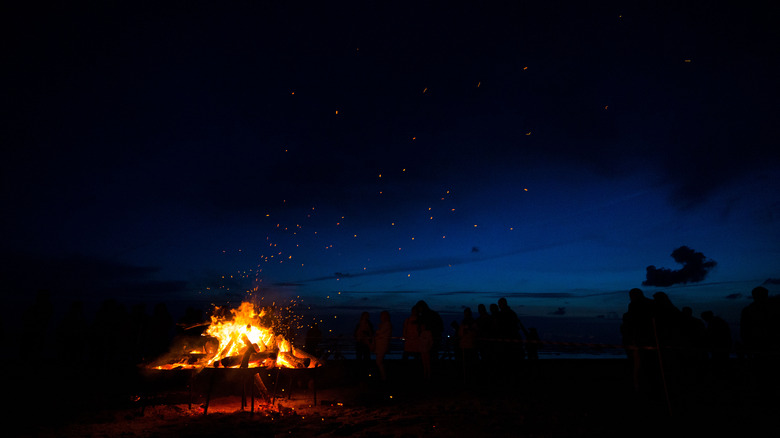 Shutterstock
The summer solstice is right around the corner, and it's the perfect time to celebrate life by being with those you love, and doing the things that make you happy (via Allure). The 2021 summer solstice will occur on June 20 and will mark the longest day of the year and the unofficial first day of summer in the Northern Hemisphere, per The Old Farmer's Almanac. The sun will appear at its highest point in the sky during the event, leading to warmer weather and later sunsets.
Since the solstice falls on a Sunday, it could be the perfect time to kick off the summer with some special activities such as strawberry picking, as the solstice usually falls during the time of year that coincides with the ripening of strawberries in the United States. Other traditions include lighting a bonfire to bring good luck in honor of Midsummer's Eve, which is also celebrated around the time of the solstice. Of course, each zodiac sign may also want a fresh start during this time, and for many, including Aquarius, it could be time to make some life changes.
Aquarius should look to get active during the summer solstice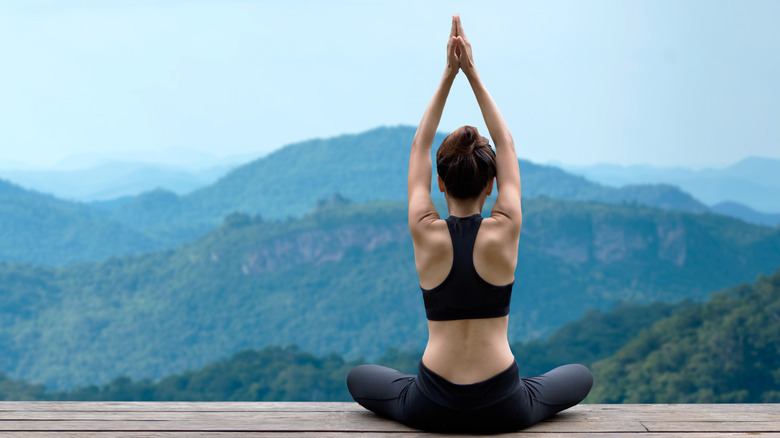 Shutterstock
According to Reader's Digest, for those under the sign of Aquarius (born between January 20 and February 18) the summer solstice on June 20 is the right time to focus on your health and body. As the weather turned warmer and spring was in full bloom Aquarius' may have indulged a bit too much in sweet treats and comfort food. However, the sign is known for being active, which means the solstice is the moment when you'll want to cut out your bad habits and refocus on health.
Allow the solstice to kick off a brand new summer fitness routine, which may include hitting the gym, finding some outdoor workouts to enjoy, rethinking your meal plan, and even catching up on some much need rest and relaxation. If it feels like you may need an extra push to get outside and get active, consider getting a pet, like a dog, that could help you step outside the front door and enjoy an evening walk or a brisk jog. Whether summer is the time for fun and relaxation, it can also be a great time to rework your schedule and fit in some extra exercise.