Take Style Inspiration From These Fashionable Virgo Celebrities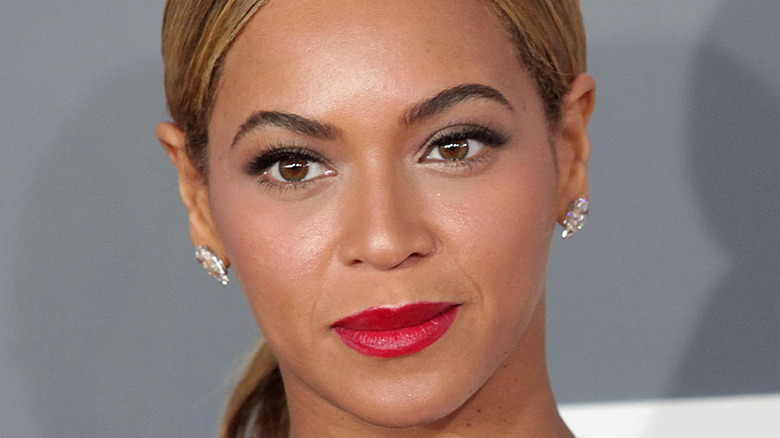 Shutterstock
When you think of the zodiac and your horoscope, you surely immediately think of fashion, right? Or is that just us? In any case, your sun sign can disclose many aspects of your life, from your mental health to your best and worst traits, and it naturally can help you understand your fashion sense a little better. Fashion is something that is hard to harness. Trends come and go, and everyone's taste is different. But by looking at your zodiac sign, you may be able to hone in on just what makes your appearance, well, you!
For Virgos, a sign known for practicality, analysis, and self-assurance, fashion relies on coordination. Lulus reports that Virgos love solid colored separates, classic shapes and silhouettes, and everything coordinated. You're unlikely to spot a Virgo with a misplaced article of clothing or accessory, which highlights their keen attention to detail. Virgos can also overthink their fashion because they're so focused on being perfect. Focusing on classic look alleviates some of this stress because they're simply putting their own spin on established looks rather than creating looks from scratch.
These Virgo celebrities highlight what it means to be a Virgo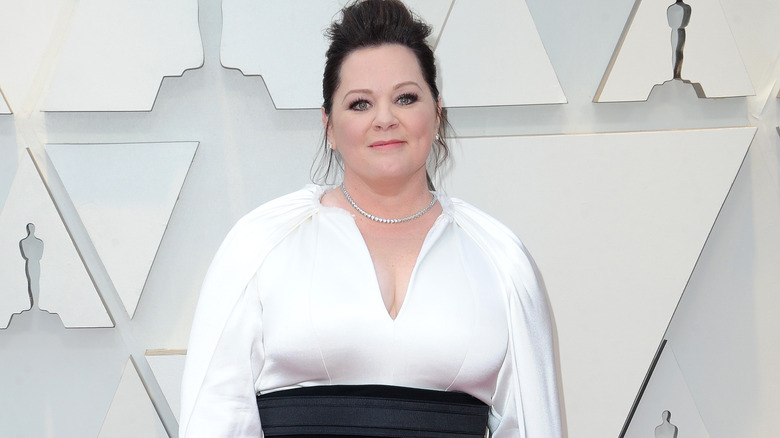 Shutterstock
The best way to see Virgo style in action is to examine Virgo celebrities. According to InStyle, Virgo celebrities include Zendaya, Blake Lively, Jennifer Hudson, Beyoncé, Melissa McCarthy, and many more. While you may not think that these celebrities have a lot in common outside of their public careers, they share similarities in their fashion. None of these celebrities are known for pushing the envelope when it comes to fashion, but that's not a bad thing. Each of these women typically wears looks that are classic yet with their own touch on them. They give a nod to the history of fashion rather than pushing fashion in new directions, which is what grants them an air of timelessness. They're the past, present, and future all rolled into one.
When we think of Virgo fashion — and what you usually see these celebrities in — we think of solid colors paired with other complementary colors. Maybe these looks sometimes have interesting shapes to them, but their color palettes remain simple but poised and effective. This is the Virgo's signature attention to detail in action. They know how to place colors, styles, and shapes in perfect accordance with one another to create looks for themselves that simply harmonize. Think of Cameron Diaz in a form-fitted white pantsuit or Beyonce in any one of her stunning black dresses from her career. These items highlight these women's features in pointed ways.
If you're a Virgo and feel like you haven't found your style yet, look to the stars (yes, pun intended).