What The Summer Solstice On June 20 Means If You're A Gemini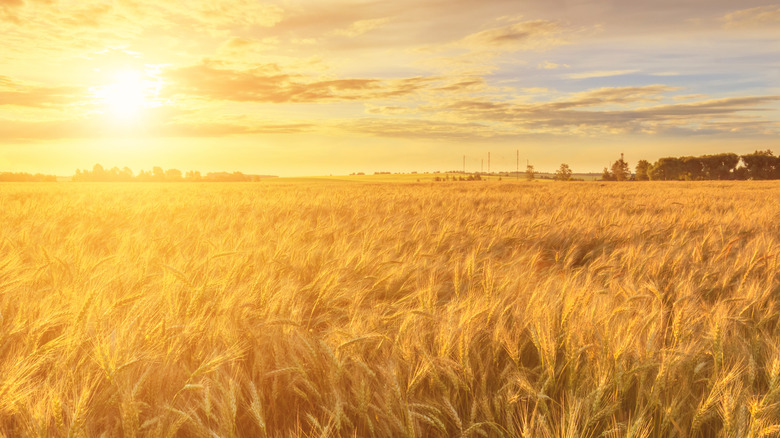 Shutterstock
The summer solstice on June 20 marks the longest day of the year and kicks off a brand new season. The event is considered by many to be the first day of summer (via Almanac), and people often celebrate the day by doing some of their favorite outdoor activities such as picking strawberries, having a bonfire, or even just enjoying the warmer weather with friends or family members. Reader's Digest reports that the solstice can be a time of great energy and fresh starts for many. However, emotions may also run high as the sun will be in two water signs (Cancer and Pisces), which tend to be emotional.
"Feelings could be grandiose, gestures will be sweeping — and that is fine, with an asterisk," astrologers Tali and Ophira Edut, also known as the AstroTwins, tell the outlet. "Jupiter is also pivoting into its annual retrograde that day (until October 18), so we may want to beam that energy toward situations that are already in motion," they added. For some, such as Geminis, that emotion could play into making some major decisions.
Geminis should look to take the lead during the summer solstice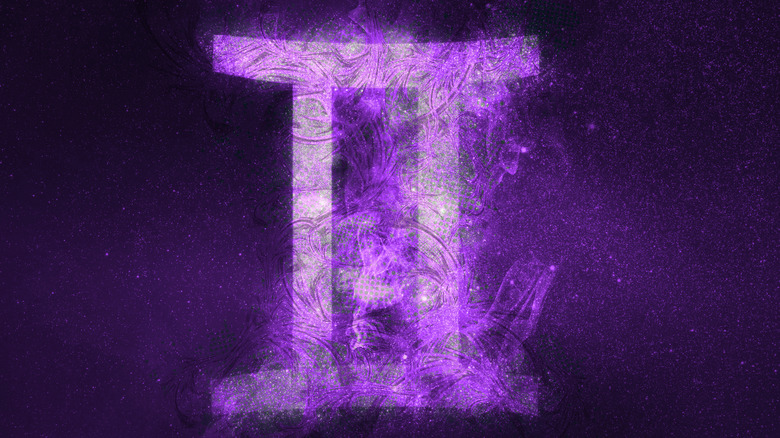 Shutterstock
If you're a Gemini (born between May 21 and June 20), the summer solstice on June 20 could prove to be a time of change for you. Reader's Digest notes that Geminis may look to make a big career move during this time. The AstroTwins advise Geminis to go above and beyond when it comes to your work ethic and aim to impress, as it could work out in your favor. This might mean that you take on some major leadership responsibilities, head a new project, or make a smart suggestion. However, the twins warn not to take any dramatic or harmful steps to grab attention. Instead, let the process happen organically.
Hello Giggles also reveals that Gemini may want to get organized and take a leadership role in other areas of their life, such as hosting or even planning a neighborhood event, like a block party. It seems safe to say that Gemini will be full of creativity and drive during the summer solstice, and if put to good use, it could create some amazing opportunities going forward.