Why Blake Lively Couldn't Stand Her Gossip Girl Character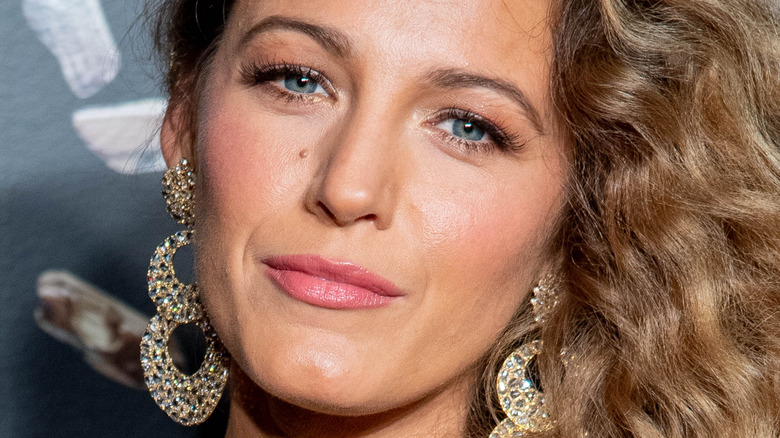 Roy Rochlin/Getty Images
With the "Gossip Girl" reboot slated to premiere in July 2021, fans have been taking a stroll down memory lane when it comes to the hit show's OG characters: Blair, Chuck, Dan, Nate, and of course, miss Serena van der Woodsen herself. 
Serena, played by actor Blake Lively, was no stranger to the manipulative and mean character premise. Moments like kissing Nate while he was dating Blair or trying to steal Blair's spot at her dream school, Yale, come to mind immediately. Needless to say, the Serena character is not the greatest friend (or person, really), and when the show eventually ended after five seasons, Lively spoke on that.
During an interview for Allure's May 2015 cover, Lively mentioned that while she is grateful for the stepping stone "Gossip Girl" provided, she always worried that people would assume she's just like her character. "It's a weird thing when people feel like they know you really well, and they don't," she told Allure (via Harper's Bazaar). "I would not be proud to be the person who gave someone the cocaine that made them overdose and then shot someone and slept with someone else's boyfriend."
Those things are pretty bad, and it's a big relief to know that Lively isn't only aware of the problematic character, but she's made it clear through her real-life actions that she's nothing like Serena.
Blake Lively felt playing Serena was 'personally compromising'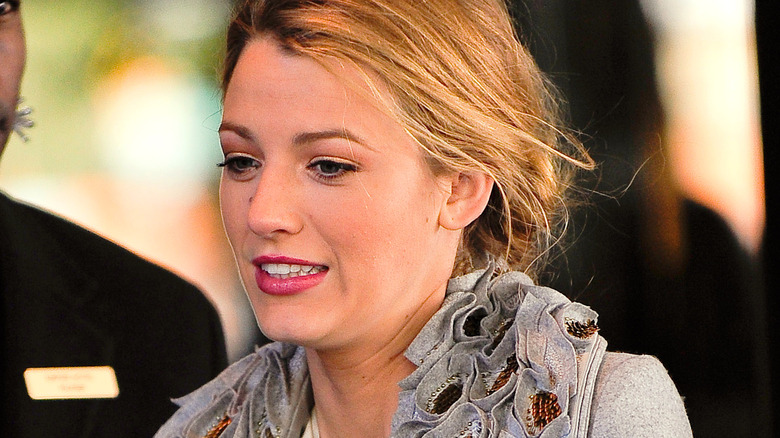 Ray Tamarra/Getty Images
Blake Lively played Serena van der Woodson on "Gossip Girl" from 2007 to 2012. For five years, she had a leading role on a hit TV show that millions of teens and young adults watched every week. Even today, we're completely obsessed (hence the "Gossip Girl" reboot). Old fans can rewatch the show and new fans can binge watch it for the first time on streaming services. That being said, while Serena is one of the most loved — some love to hate her, but still — teen characters of all time, Lively definitely wasn't her character's biggest fan.
"People loved it, but it always felt a little personally compromising — you want to be putting a better message out there," Lively said in the same Allure interview (via Harper's Bazaar). These days, Lively has racked up quite an impressive resume while also giving back and speaking out to illicit change. As an actor, she's been able to show her range, demonstrating that she knows how to play a character really well. Whether that's a rich, teenage girl living in New York or a woman that never ages (cue amazingly dramatic romance "Age of Adaline"), Lively has shown her true colors — and they're shining bright with positive vibes.