This Sitcom Actress Almost Played Monica In Friends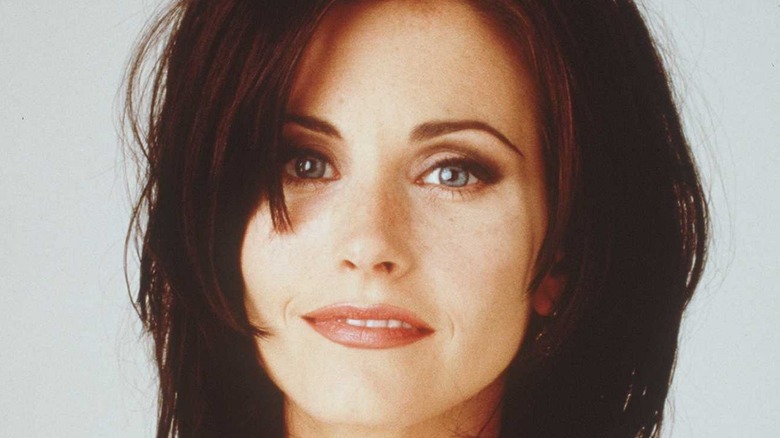 Getty Images/Getty Images
"Friends" fans likely can't imagine anyone other than Courteney Cox in the role of Monica Geller. Cox seemed to be the perfect embodiment of the character, who was a high-strung, motherly type who loved to clean and organize (via Charactour). Monica was the one who cooked all of the Thanksgiving dinners and hosted the Halloween parties, bridal showers, and baby showers that her friends often enjoyed. However, Cox nearly played a much different role on the series, as execs first pegged the actress in the role of Rachel Green, which later went to Jennifer Aniston.
"For some reason, I thought I related more to Monica, which maybe it's because I do. I'm very similar to her ... I'm not as clean as Monica, but I am neat. And I'm not as competitive, even though some people, my partner [musician] Johnny McDaid, would say I am," Cox confessed during an interview with the "Off Camera with Sam Jones" podcast back in 2017, per Today. "That was lightning in a bottle, to have those writers, those creators of the show and the team they put together, and the actors. It just worked," Cox said. "I mean, the casting was perfect. It really was," she added. While Cox admits she loved playing the role of Monica, another famous actress was nearly given the role.
Leah Remini almost played Monica on Friends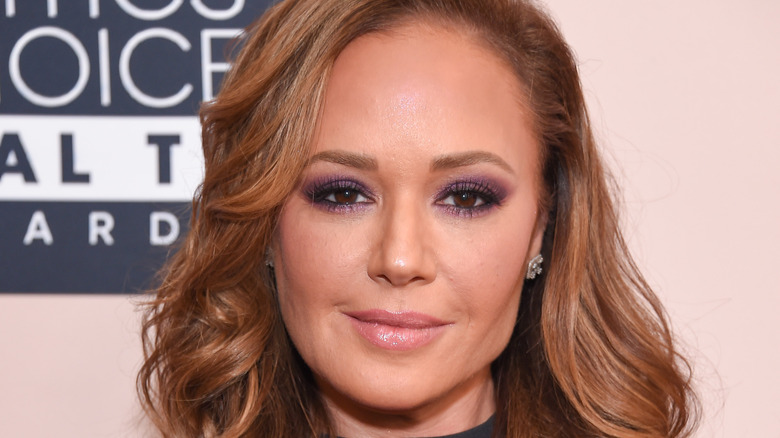 Shutterstock
According to Hollywood.com, Courteney Cox's role as Monica Geller on "Friends" is one of the most beloved characters of all time. However, the on-screen chef was nearly played by another familiar face, actress Leah Remini. The actress even wrote about the experience in her biography and revealed that she knew she lost out on the role after she and a friend had a chance encounter with Cox in a parking lot after auditioning. "We walked out of the building and into the completely empty parking lot. We chatted on the way to our cars, wishing each other the best, and then we saw Courteney Cox walking toward us, then past us and right into the building. We both knew it right away: she had the part of Monica," Remini wrote (via The Mirror).
However, as many "Friends" fans will remember, Remini did end up making an appearance on the series as one of the show's many guest stars. In an early-season episode where the gang is at the hospital waiting for Ross and Carol's son to be born, Joey befriends Remini's character, who is alone and about to give birth. Joey coaches Remini's character through labor, and she's never seen again following the episode. For her part, Remini went on to star on the hit sitcom "The King of Queens," with actor Kevin James (via IMDb). The duo also reunited on screen in two seasons of James' comedy "Kevin Can Wait."