Why Is Leah Remini Going Back To College?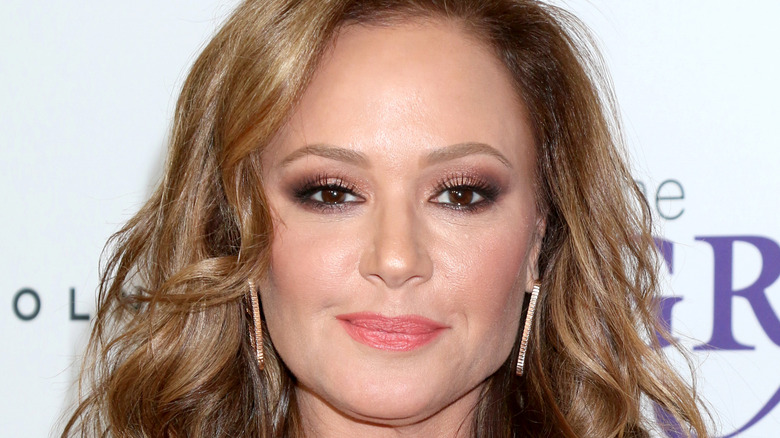 Shutterstock
Actress Leah Remini's latest triumph proves that it's never too late to pursue your dreams. In an Instagram post on Thursday, the 50-year-old revealed that she had been accepted into an associate's program in liberal arts at New York University. Remini hints at the reason why she never received a college education prior to becoming an actress in her post. "For someone like me, a person who desperately wanted a higher education and options in my life, coming from a cult and a family who didn't value an education, this is a very big day for me," Remini wrote in the caption. "This didn't come easy. This is one of the last chunks of my life that I am taking back for myself from Scientology. It took a lot for me to take this step, for fear that I was not smart enough, not worthy enough, not able to do the work that will be required, my age."
Until 2013, Remini, along with several of her family members, was involved in the scandal-ridden Church of Scientology. After leaving the Church, she became an outspoken critic of the organization, accusing its leaders of corruption and abuse in many forms, according to Rolling Stone. As Remini revealed to "20/20" in 2015, gaining access into the most elite group within the Church of Scientology, called the Sea Org, meant that she had to leave traditional school in eighth grade and pursue an education in Scientology from that point forward, according to ABC News.
Leah Remini didn't get a chance at higher education before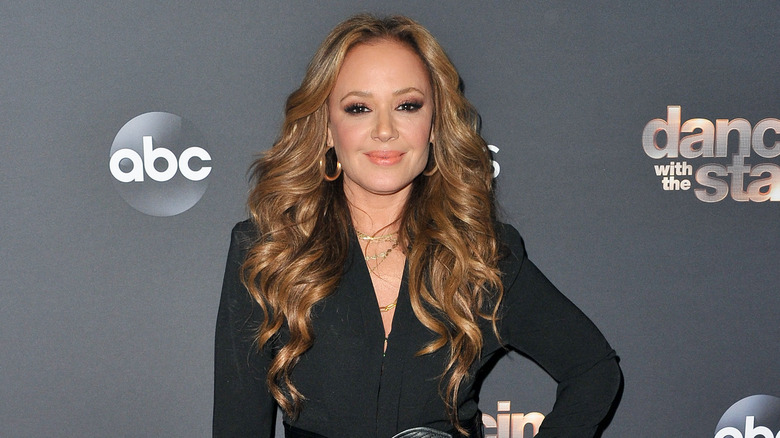 Allen Berezovsky/Getty Images
Per E Online, after thanking NYU for believing in her, Leah Remini also went on to thank John Marderosian, the owner and founder of Innovative Education Solutions, according to his LinkedIn bio, for helping her along in the process as well. "[Y]ou are an amazing man and anyone needing someone to cheer them on, to walk them through this (sometimes) intimidating process, who are scared to take this first step, should choose you!" Remini wrote on Instagram. "Thank you from the bottom of my heart." 
Remini's friend, actress and producer Elaine Goldsmith Thomas, posted a heartfelt tribute to her accomplishment on her own Instagram page. "[I]n true Leah fashion she took it on, faced her fears, and applied to NYU for fall semester 2021," Thomas wrote. "To all of the people out there who are wishing or waiting or dreaming of second chances, just remember every day you wake up you have a second chance to be whomever you want to be — the only thing stopping you is YOU!" A number of celebrities, like Kristin Davis and Jennifer Lopez, also voiced their support for Remini in the comments section of her post. "So proud of you baby!" Lopez wrote. "So happy for you #noitsnevertoolate."