What The Summer Solstice On June 20 Means If You're A Capricorn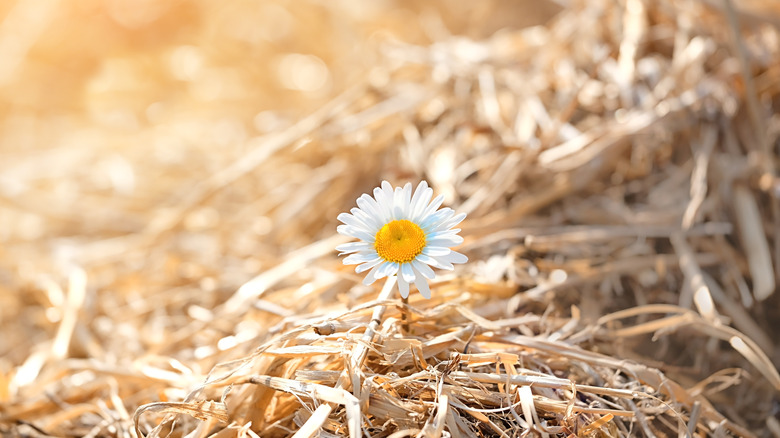 Shutterstock
June 20 will mark the 2021 summer solstice, and it's sure to bring some warm weather across the Northern Hemisphere. The solstice marks the unofficial start of the summer season, as well as the longest day of the year. World-renowned psychic, Inbaal, shared some insight into what many can expect as the solstice approaches (via Express). "As a time of strength, power and fire — we are inspired to move forward in our lives, fully lit by the unrelenting sun," the psychic revealed, adding that it may be a time of great love for many around the globe.
"Traditionally, Summer Solstice is a time for marriages due to the world's increased fertility. As a time of romance and potency, you must either utilize this energy or, if conceiving is not part of your current plan, be doubly careful! Not only are we physically fertile, but emotionally fertile — it is a time to take on new relationships both romantic and platonic as we are full of energy and emotion with loads to spare for others," Inbaal stated. 
For those born under the sign of Capricorn that could prove to be especially true this summer season.
Capricorn should look to partner up during the summer solstice on June 20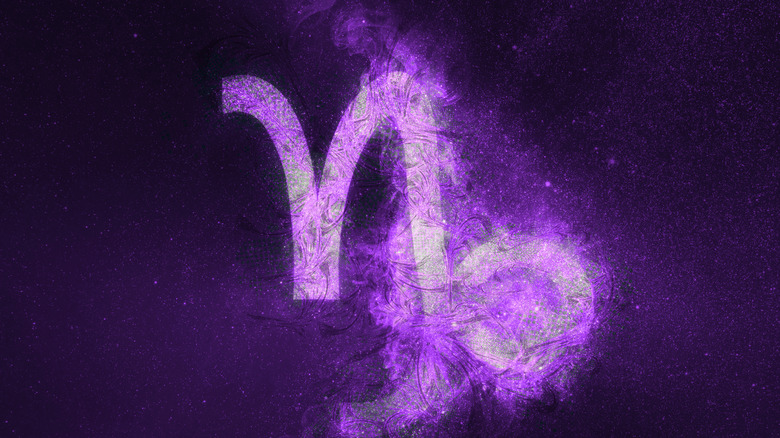 Shutterstock
The summer solstice on June 20 may prove to be a very interesting time for Capricorns (born between December 22 – January 19). Reader's Digest notes that Capricorns will find themselves lucky in love this summer season. This means it will be the perfect time for you to try online dating, let your friend set you up, or even make a date with that person you've been keeping at bay. If you're already in a romantic relationship now could be the time to take things to the next level, whether that be moving in together, or even proposing marriage.
However, for those Capricorns who aren't looking for romance this summer, you're also in luck. Now is the time to make connections in other areas of your life such as business. Network, or even take the first steps to start that business you've been planning for. There will be some major benefits to teaming up this summer, whatever that looks for your situation. No matter what, Capricorns should ready themselves for an eventful and productive summer season.