Sophia Bush Just Had This To Say About A One Tree Hill Reboot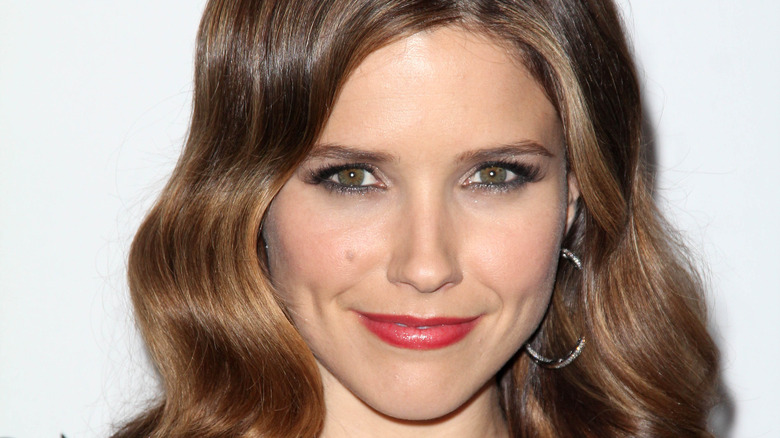 Shutterstock
"One Tree Hill" is one of the most popular teen dramas ever. The show brought mixed themes like sports and music with that of friendship and family while delivering plenty of celebrity cameos and exciting storylines, per Vulture. The series, which ran on the CW, starred rising actors such as Chad Michael Murry, Sophia Bush, Hilarie Burton, James Lafferty, and Bethany Joy Lenz (via IMDb). The gang, who hailed from Tree Hill, North Carolina went from struggling high school students to parents and business-owning adults in the show's nine seasons.
During the show's run, there were plenty of big moments that included a four-year time jump, the death of major characters, as well as two of the series stars, Murray and Burton, exiting the drama after Season 6. Despite the ups and downs, the show's stars have kept in touch and are still good friends today (via Us Weekly). In fact, Bush, Burton, and Lenz recently reconnected to create a brand new podcast titled "Drama Queens," where they re-watch the show and dish all the details about what it was like to film the episodes (via People). The collaboration has only fueled the hopes of fans, who have been begging for a "One Tree Hill" revival or reboot for years, per Cinema Blend.
Sophia teases a One Tree Hill reboot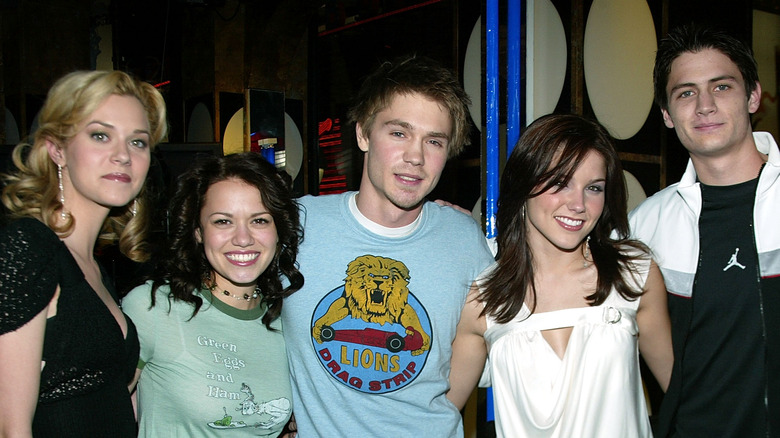 Frank Micelotta/Getty Images
According to Entertainment Tonight, Sophia Bush, who played the role of Brook Davis on "One Tree Hill," had the hearts of fans jumping this week when she revealed that she simply "can't say" whether or not the cast of the show are in talks to reboot the iconic teen drama. Bush played coy about any potential reunions with the cast as she promoted her brand new "Drama Queens" podcast with Hilarie Burton and Bethany Joy Lenz. "I mean, I can't spill all of our secrets, but I'd say never say never," Bush said of a possible revival.
Although nothing is official, the cast's close relationships with one another may mean that a reboot could be around the corner. "We've been talking about it forever and the fans really are just so incredible and they keep the love for the show pumping at you full speed," Bush declared. "We have been approached about reboots and things and it's always so hectic to try to figure out. I mean, there were, like, a million of us on our show. It's complicated."
As for the new podcast, Bush says she's very excited to finally work with Burton and Lenz again. "We're starting at the beginning, not having seen the pilot since it aired in 2003. It's so good. We just watched the second episode and all of us were crying at the end. We were like, 'Wait, it really holds. It really works.' We just haven't experienced it like that [before]," Bush added of experience. The "Drama Queens" podcast premieres on June 21.