The Real Reason You Recognize Dale Sawyer From NCIS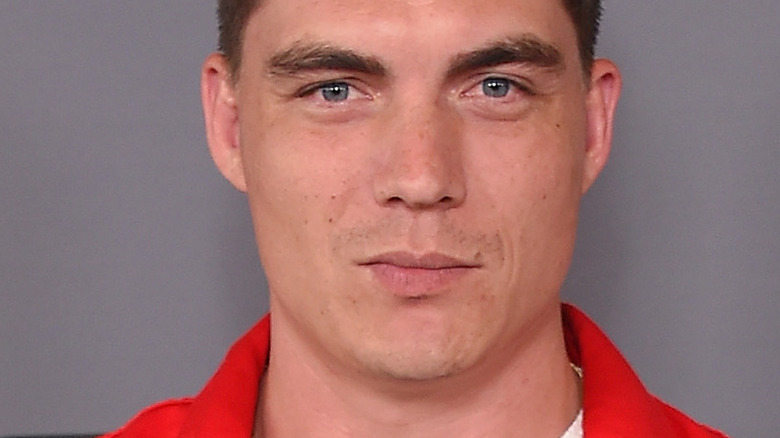 Shutterstock
"NCIS" is a hugely popular series that follows a team of agents who all work for the Naval Criminal Investigative Service's Major Case Response Team. The show is currently in its 18th season, which is impressive by any standard. In those 18 seasons, fans have come to know and love a whole cadre of characters, which can sometimes make it difficult for new actors to break in.
Luckily, Zane Holtz hasn't had that problem. He's enjoyed a lot of success while playing Agent Dale Sawyer. Holtz's character was introduced in the first episode of Season 18, and it definitely seems like he already resonates with the audience, particularly as he works as a bit of a foil to Wilmer Valderrama's Nick Torres.
However, it seems that fans might not want to get too attached just yet. In February 2021, TVLine's Matt Webb Mitovich noted that for now, it's unclear if Holtz's role will continue in the future. "Rather, Zane Holtz is simply guest-starring as Special Agent Dale Sawyer in an upcoming episode where the team has to 'play nice' and work with other agents," Mitovich said (via the Daily Express).
Here's why Zane Holtz might feel familiar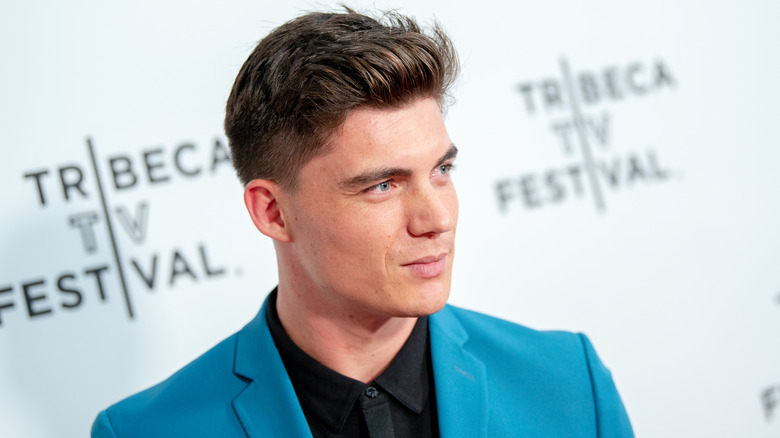 Roy Rochlin/Getty Images
If you've been watching "NCIS" this season and feel like Zane Holtz seems familiar, there's probably a good reason for that! The Canadian actor has been in show business for decades, and even began his career as a model at the young age of 5 years old. His first role was on "CSI" back in 2001, and he's been working steadily since. He's had several roles in films and TV series, including "Percy Jackson & The Olympians: The Lightning Thief," "The Perks of Being a Wallflower," and as Richie Gecko on "From Dusk Till Dawn: The Series" from 2014-2016.
Holtz especially enjoyed his time on "From Dusk Till Dawn." He told Playboy (via DJ-Cotrona.com) in 2015 that the job was an actual dream. "There are a lot of dynamics in our show. You get different tones as far as the acting goes. Sometimes we're playing scenes straight and sometimes we're going for the camp and the humor. We get to play with guns, we get to play in the horror world, we get to play in some serious drama. As an actor, it's just a dream job."