Prince Charles May Not Be Able To Stop Archie From Becoming A Prince After All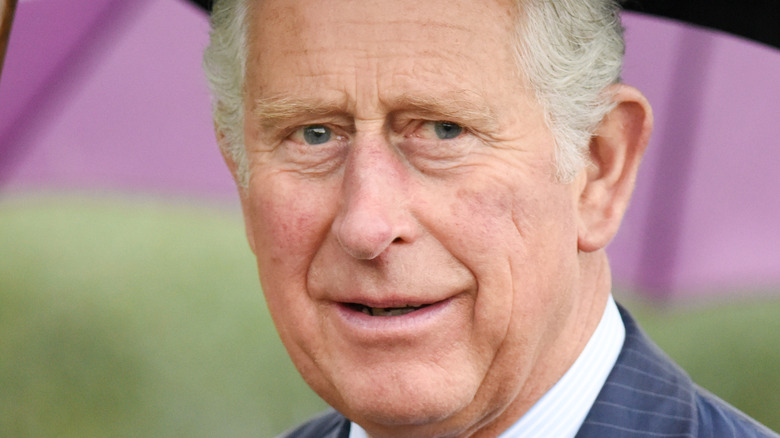 Shutterstock
Reports surfaced in June of 2021 that Prince Charles plans a different kind of monarchy for when he inevitably becomes king. The Daily Mail has reported that Charles plans a scaled-back version of the monarchy for financial purposes, as he doesn't believe British citizens want to pay for the security and monetary burdens that come with having a large front-and-center royal family. That means grandchildren like Archie would fall by the wayside when it comes to receiving the title of Prince — but can and will Charles really make that decision?
The Daily Mail explained that a source already told the outlet that Prince Harry and Meghan Markle have been informed that Archie will not become a full prince. "Harry and Meghan were told Archie would never be a Prince, even when Charles became King," the source said.
Now a new report has surfaced suggesting that might not be a done deal and that Archie could still indeed become a prince if he so chooses when he turns 18.
Prince Charles may not have the power to deny Archie his title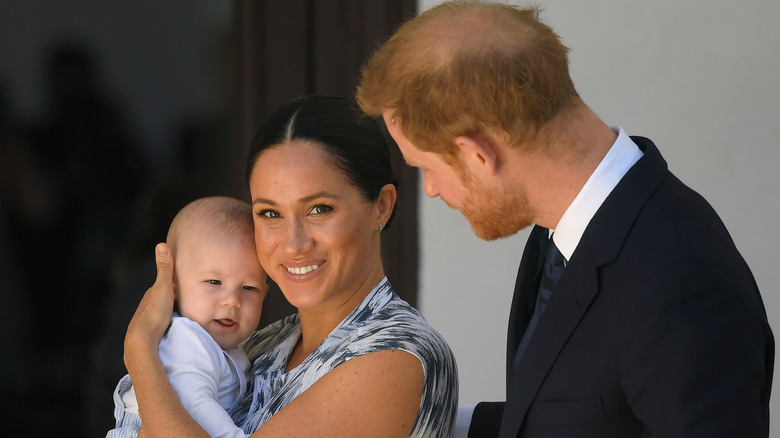 Pool/Getty Images
Biographer Robert Lacey, who wrote the 2020 book "Battle of the Brothers: William, Harry and the Inside Story of a Family in Tumult," clarified what may happen when Charles ascends to the throne. "It is possible that Prince Charles may try to remove royal status from the Sussex children when he comes to the throne but that does not seem likely," Lacey said (via the Daily Mail). "His priority then will be to gain popular support for upgrading the status of Camilla from princess consort to queen consort, and he is not likely to court unpopularity by removing HRH status from Archie and Lili."
In fact, Charles may not even have the power to determine whether Archie and his baby sister, Lilibet Diana, become prince and princess. That power is given to the queen, and Charles may not want to risk a public relations crisis if he changes anything.
According to TODAY, Queen Elizabeth revised a 1917 rule concerning titles given to those in direct line to the throne. That means when Charles becomes king, Archie could choose to become a prince once he is 18. Lacey believes the queen would not change the rule before she dies.
"It is clear to me that the Queen and her advisers have discussed this issue at the highest level, and that the future royal status of Archie and Lili is not in jeopardy in her lifetime," Lacey said (via The Daily Mail).