The Real Reason John Travolta Turned Down The Role Of Forrest Gump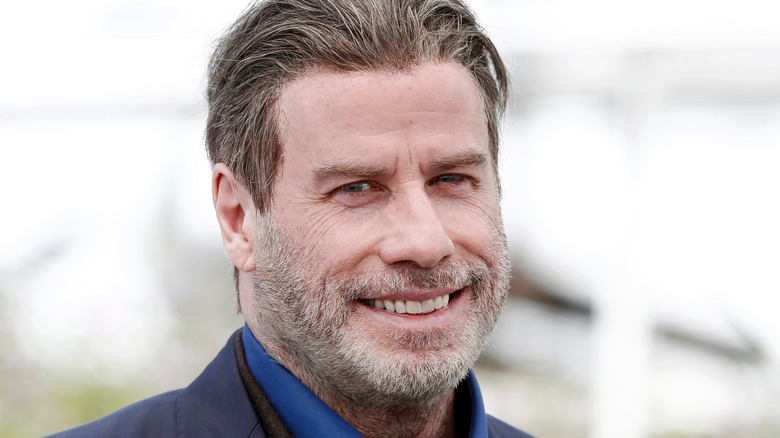 Shutterstock
John Travolta and Tom Hanks are such iconic and recognizable actors that it's hard to imagine either one of them playing roles the other made famous. But that's just what almost happened with Forrest Gump, the titular character in the Oscar-winning 1994 film. "Forrest Gump" won six Academy Awards that year, per IMDb, including Best Picture, while Tom Hanks took home the golden statuette for Actor in a Leading Role. But it was John Travolta who almost landed the part.
Travolta became a box office draw in the late 1970s with two big back-to-back hits, "Saturday Night Fever" and "Grease." In the 1980s, his star fell a bit, but by the 1990s he made his comeback with "Look Who's Talking" and its two sequels, according to Biography. The Travolta draw was back, so when it came time for Robert Zemeckis to direct "Forrest Gump," he offered the role to Travolta — who said no. But why?
John Travolta chose another iconic film over 'Forrest Gump'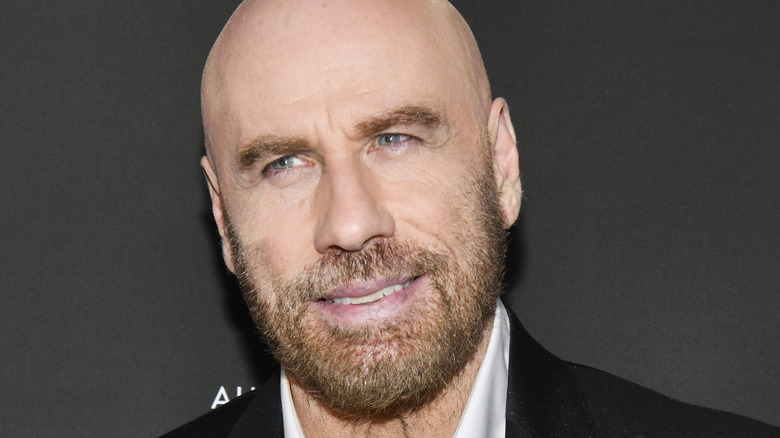 Rodin Eckenroth/Getty Images
If the timing had been better, John Travolta may have chosen "Forrest Gump" over another box office smash from that same year. However, per Insider, Travolta chose another role that turned into a classic — and garnered him his second Oscar nod: the role of Vincent Vega in "Pulp Fiction." (He was first nominated in 1978 for his role in "Saturday Night Fever," but lost to Richard Dreyfuss for "The Goodbye Girl.") 
Both "Forrest Gump" and "Pulp Fiction" became smash hits, and made Travolta and Hanks Academy Award nominees. But as noted above, Hanks beat out Travolta for the 1995 Oscar. Thankfully, the actor remains pragmatic about turning down the role.
"If I didn't do something Tom Hanks did, then I did something else that was equally interesting or fun," Travolta told MTV. "Or if I didn't do something Richard Gere did, I did something equally well. But I feel good about some I gave up because other careers were created."
The reason Travolta brings up Gere is because he reportedly turned down several iconic films that went to Gere, like "Chicago" and "An Officer and a Gentleman." At least those movies didn't earn Gere an Oscar.