The Real Reason You Don't Hear From Barbara Mandrell Anymore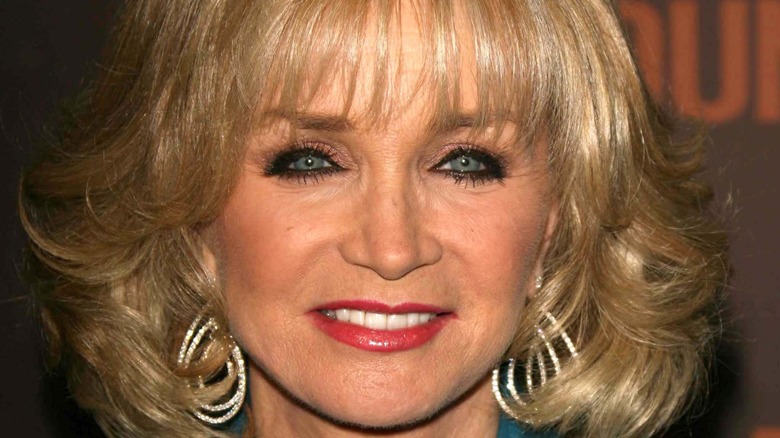 Shutterstock
When you think of the most iconic female country stars ever, who springs to mind? The likes of Dolly Parton, Patsy Cline, Loretta Lynn, and Reba McEntire probably come to you at first, but what about Barbara Mandrell?
Twice crowned Entertainer of the Year at the Country Music Awards (via Taste of Country) and winner of two Grammys, Mandrell was one of the most successful country artists out there in the '70s and '80s. However, she retired in 1997 at the age of just 48 after a performance at the Grand Ole Opry House, and duly retreated from the public eye. In the years since, she's rarely made the news, or any public appearances in relation to her music career, instead gardening, painting, and spending time with her family and pets (via CBN). Why would such a successful star suddenly retire and step away from fame? Here's the real reason you don't hear from Barbara Mandrell anymore.
Barbara Mandrell was in a car crash in 1984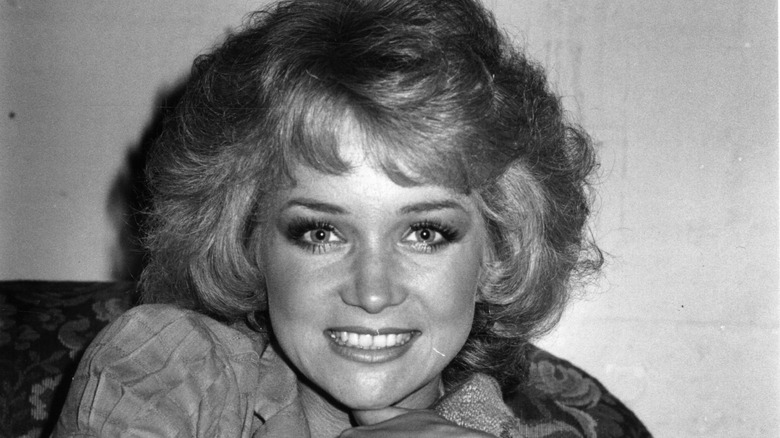 Keystone/Getty Images
In the early '80s, Barbara Mandrell must have felt as if the world was at her feet. She was winning awards left, right, and center as a wildly successful country crossover star, and had even made the foray into television, alongside her singing career. 
However, she found herself in the middle of a tragedy in 1984, around the peak of her popularity. On September 11 of that year, she was involved in a serious car crash in which the driver of the other car died. Mandrell herself had a leg fracture, a concussion, and other injuries, while two of her children were also in the car with her and were injured (via The New York Times). She spent a year and a half recovering before she was able to return to music, and since the crash has become a committed advocate for the use of seatbelts — while her children were wearing seatbelts at the time of the crash, the family didn't wear them regularly (via Chicago Tribune).
According to the police report from the incident, the other driver — 19-year-old Mark White — had crossed the centerline of the road, therefore causing the collision, but Mandrell and her husband Ken Dudney experienced backlash from fans when they sued White's family for $10.3 million in damages, despite their lawyer then explaining that they had to sue in order to get money from the insurance company (via UPI).
Barbara Mandrell retired from music in 1997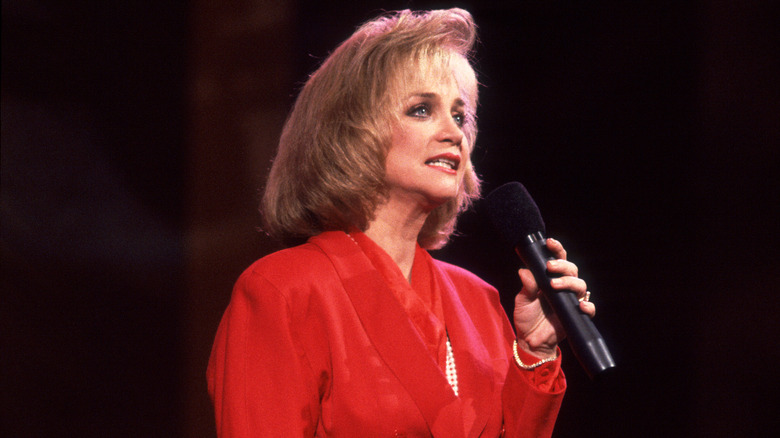 Paul Natkin/Getty Images
Despite that turbulent point in the mid-'80s, Barbara Mandrell was able to revive her career to a point. Throughout the rest of the decade, she hit the upper echelons of the U.S. country chart. In addition, her 1990 biography "Get to the Heart: My Story" was a smash hit, becoming a New York Times bestseller for over three months and being made into a successful CBS movie in 1997 (via Variety).
However, that same year, Mandrell retired after a performance at the Grand Ole Opry House (via K-Law). According to Taste of Country, the reason for her stepping away was a desire to spend more time with her family, including her high school-aged son. Even selling her instruments, she's seldom made any appearances since — instead spending time at home with her family. That said, she still appeared in "Sunset Beach" in her regular role as Alex Mitchum through to 1998, even after her final concert performance (via IMDb).
It doesn't look like we'll see much more from Mandrell in the future. Turning 73 years old this year, she's rarely been active since the turn of the century, and appears content with a life away from the limelight.