Ellen Pompeo Defends Twitter User Who Slammed Grey's Anatomy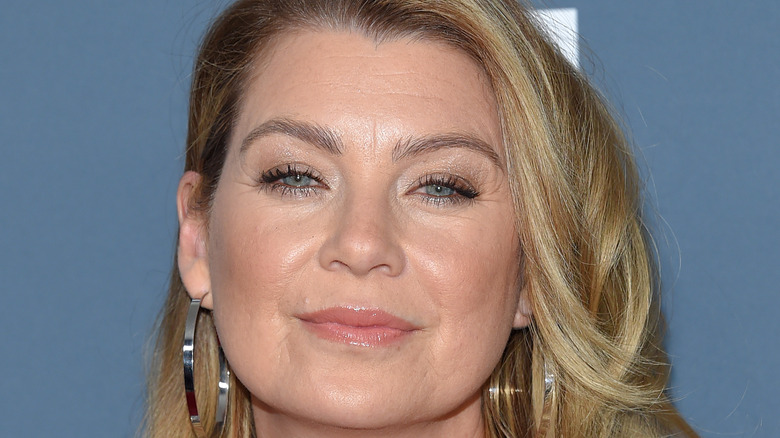 Shutterstock
We just found another reason to love "Grey's Anatomy" star Ellen Pompeo. It seems that she can definitely take criticism, and in fact, recently came to the defense of a fan who wasn't, well, such a big fan of the latest season of the ABC drama, which saw a storyline mainly focused on COVID-19.
As Entertainment Weekly reports, it all started when someone tweeted a not-so-kind review of "Grey's." "I guess I'm an alien because this season was dumpster trash! I love the show but not this season," the viewer said. Not offended in the least, Meredith Grey's alter ego replied, "All good! Seventeen seasons we can't please everyone all the time ... it's definitely not easy keeping it going and keeping it great... I get it...thanks for checking it out anyway... and thanks for your feedback it matters ...sending you love."
But Pompeo wasn't even done with her upstanding reaction to the viewer's unfavorable review of her show, which she has starred on since 2005 (via IMDb).
Ellen Pompeo fends off trolls after the Twitter user slams her show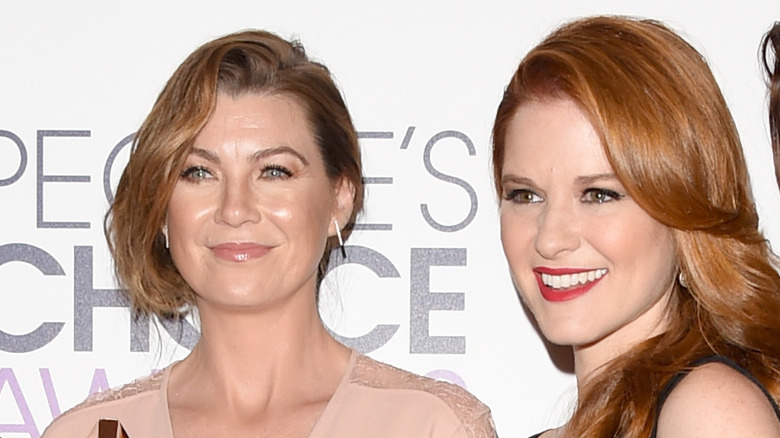 Jason Merritt/term/Getty Images
When the Twitter user who called this last season of "Grey's Anatomy" "dumpster trash," it seems some of the series' staunchest fans started seeing red. But it was Pompeo who stepped in to defend the critic, tweeting, "But why is someone saying they didn't like something bad? It's literally been on for two decades!! Let her live... there is plenty of s**t I don't like..."
Many followers tweeted their gratitude to Pompeo for being such an upstanding person in light of the criticism. Of course, others continued to protect their star, with one person tweeting, "i apologize. i just get rly defensive and protective over you."
It's worth noting this is not the first time Pompeo has responded to fans online. She spoke out against rumors that her skyrocketing salary was the reason Jessica Capshaw and Sarah Drew were leaving "Grey's" back in 2018 (via TV Insider). 
Taking the high road, she tweeted, "We R grateful all of you are so passionate but if you knew these two women the way I know them they would not approve of all this nastiness. They both are super shiny happy people. I know you're angry but you're representation couldn't be further from who these women actually are."