The Real Reason Why Dolly Parton Wrote 'I Will Always Love You'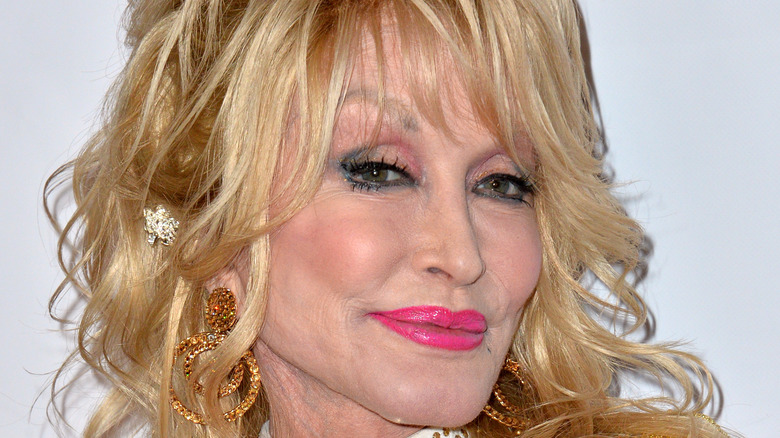 Shutterstock
"I Will Always Love You" is a classic love song that has stood the test of time, and made famous by two world class singers since it was first written in the early 1970s. First, Dolly Parton wrote and recorded the track gave it a place in the 1982 movie-musical "The Best Little Whorehouse in Texas." And then the late Whitney Houston gave the tune new life in 1992's "The Bodyguard." In 2004, the song was ranked No. 1 for country love ballads on CMT's "100 Greatest Love Songs" list (via Country Fan Cast).
However, Parton didn't write "I Will Always Love You" as a romantic love song. Yes, she was expressing her love for a person, as well as her gratitude — but the reason she wrote the song is because she was about to go through a major change in her life. Parton's country music career was taking off, and she was leaving the man who helped launch it to head to another chapter in her life.
Dolly Parton Wrote 'I Will Always Love You' to honor someone special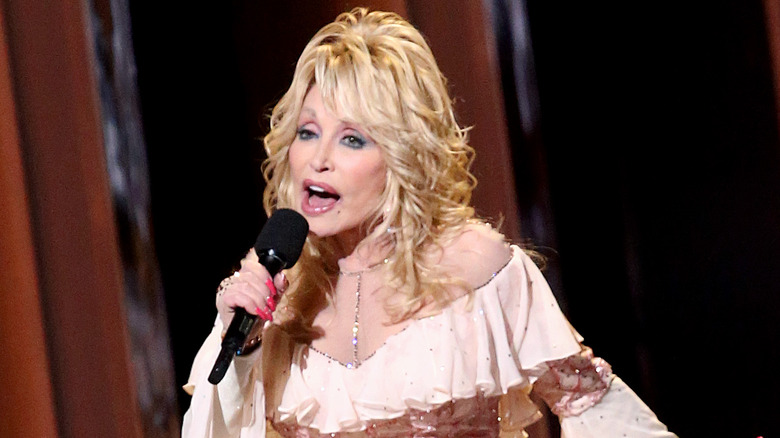 Terry Wyatt/Getty Images
In 1967, Dolly Parton got her big break on the syndicated country music show, "The Porter Wagoner Show." And several years later, in 1974, she finally felt it was time to leave and branch out on her own. According to the Tennessean, Parton had only promised to do the show for five years, but she stayed for seven.
"It was his show, and I understood all that, but I still wanted to go. So we were going around and around with that," Parton told Nashville Songwriters Association International (via the Tennessean). "So, finally, I thought, 'How am I gonna make him understand how much I appreciate everything, but that I have to go? He won't listen to me. He's not listening to reason when I want to go!' So I went home and I thought, 'Well, what do you do best? You write songs.' So I sat down and I wrote this song."
Wagoner was so impressed with the song when Parton sang it to him that he began crying and gave her his blessing to go off and do great things — on one condition. He wanted to produce the song, because he felt it was the best one she had ever written.