The Real Reason Chad Michael Murray Left Gilmore Girls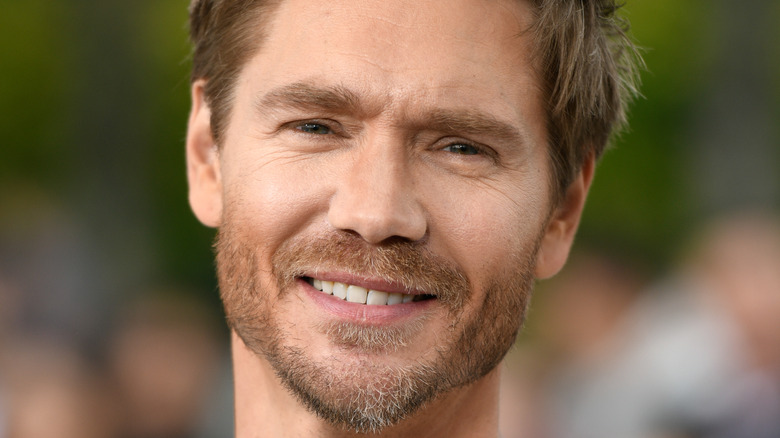 Noel Vasquez/Getty Images
Chad Michael Murray may be known for his roles in films such as "Freaky Friday" or "House Of Wax," (via IMDb) but before he became a leading man, he was cast in the supporting role of Tristan Dugray on "Gilmore Girls." The character of Tristan was a preppy bad boy who went to school with Rory Gilmore. Although the two never had a full blown relationship, Rory and Tristan definitely flirted and even shared a kiss in the early seasons of the show. While Tristan wasn't one of Rory's beloved boyfriends like Jess, Dean, or Logan, he did leave a lasting impression on viewers, and the show reportedly left a lasting impression on him as well.
According to InStyle, Murray said that he had a great time working on the series, and even made some important friendships with actors Milo Ventimiglia and Jared Padalecki while filming the show. "Seeing those guys really brings back old memories, and it brings up a time when we were young and just looking to see what the future would hold. So that's very, very, very cool," the actor admitted. However, Murray's character didn't last long in the show. So why did the actor really leave the "Gilmore Girls" series? 
Chad Michael Murray's other roles forced him to leave Gilmore Girls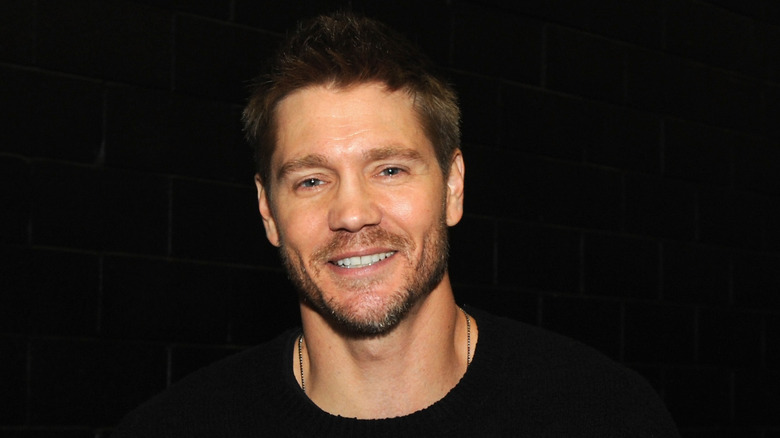 Bobby Bank/Getty Images
According to CBR, Chad Michael Murray may have been a fan favorite on "Gilmore Girls," but he had bigger fish to fry than playing the character of Tristan Dugray. The outlet revealed that after the first season of the show, Murray was cast in the parts of Charlie Todd on "Dawson's Creek," and later as high school basketball player Lucas Scott on "One Tree Hill," leaving little time for him to return to Stars Hollow and create drama for Rory. Instead, the character was written off the series when he got shipped to military school.
However, the character of Tristan wasn't forgotten when "Gilmore Girls" returned for a four-part revival in 2016. Tristan did make a cameo, as Rory Gilmore and Paris Geller ran into their former crush when they returned to their high school for a visit. However, actor Anton Narinskiy played the role of Tristan in the revival, as Murray reportedly declined to return to reprise the role (via TVLine).
When asked about the revival, Murray revealed he was happy that his friends got to return to the series. "I haven't personally seen it, but I know everyone's really excited. I wish I could've been there but it's all good — life is good. All my buddies got to go back," Murray told Entertainment Tonight.