How The Full Moon On June 24 Will Affect You If You're A Libra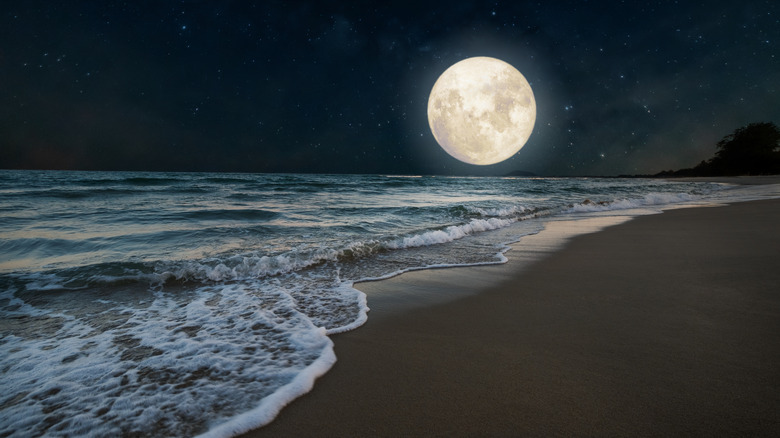 Shutterstock
For those who follow astrology, full moons are generally considered to be the pinnacle of the month, the point at which all the energies that have been building since the new moon reach their peak and come to full fruition (via Mind Body Green). For those who set intentions during the darkness of the new moon, the full moon is when we "harvest" the fruit of what we "planted" with those new moon intentions. 
Our upcoming full moon in Capricorn occurs on June 24th, and in general we will all be focusing to some degree or another on our careers and professional lives (via Vogue). A goal we set some time ago might be coming into bloom at this time, or we might be considering a change or shift in our professional lives and find that this is finally the time to take that step. 
This full moon, also called the Strawberry Moon, will also be a Super Moon, and its energies will feel especially lush and fulfilling (via Bustle). Of course, how this lunar phase will affect us individually can be better broken down by zodiac sign. So if you are a Libra, read on to discover how you can expect this upcoming full moon to affect you, and how to make the most of its energies. 
How the June 24th full moon will affect Libras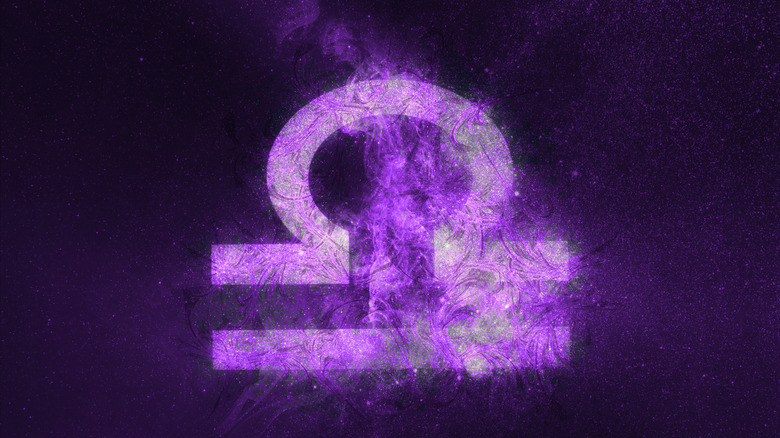 Shutterstock
Libra, as you feel the energies of this Strawberry Super Moon rising, you may feel the need to pull back a little bit on your professional responsibilities (via Bustle). If things at work have been starting to feel overwhelming, this is the right time to take a small break. Take the weekend to rest and recharge. You are the balance-loving sign of harmony; if your own life is out of balance, you cannot shine your loving light into the world. Consider doing a full moon ritual or some other self-care rituals, whether a bath or a pedicure or a night in with a book and a glass of wine.
You could also be feeling a situation at home reaching its crescendo right now (via Vogue). If you've been contemplating a change in your living situation, or if you have been feeling it might be time to let go of a relationship or another type of domestic situation that is no longer serving you, this is a great time to clear out the old to make room for the new. The energy right now is very supportive for Libras who seek to breathe new, fresh energy into their lives.