What Is Bristol Palin, Sarah Palin's Former Teen Mom Daughter, Doing Now?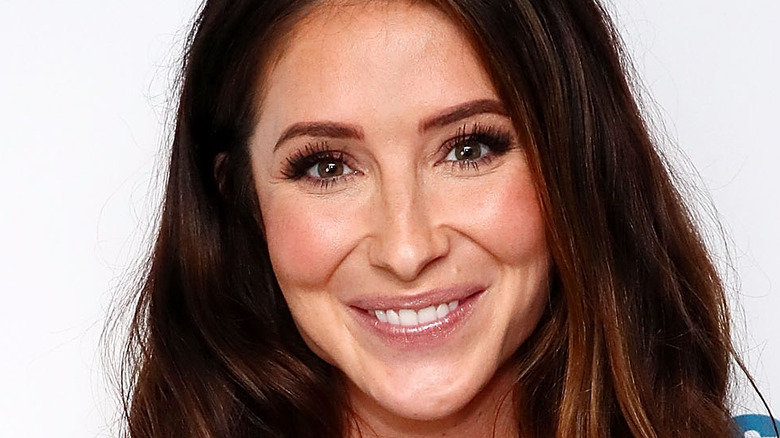 Astrid Stawiarz/Getty Images
Bristol Palin was not trying to become a household name in 2008 when her mother, Alaska Gov. Sarah Palin, was tapped to be John McCain's running mate in his race for President of the United States against Barack Obama. But when your mom is a major party vice presidential candidate just at the time you're telling her you're pregnant at the age of 17, the press will talk — and the younger Palin never saw anonymity again.
Despite McCain and her mother losing the election, the Palins, including Bristol, kept themselves in the public eye. Bristol famously went on to appear on "Dancing with the Stars," where she finished in 3rd place for the season in 2010, according to Biography. By then she had given birth to son Tripp, and was no longer with the baby's father, Levi Johnston. But teen pregnancy and motherhood have guided Palin in the years since.
Bristol Palin became an advocate for teen moms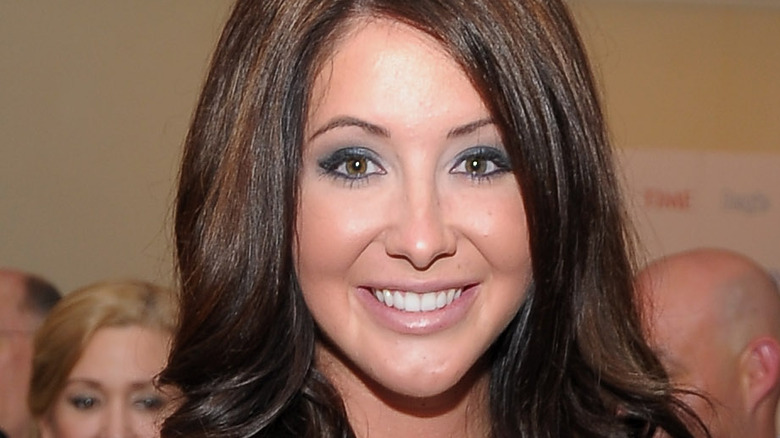 Michael Loccisano/Getty Images
Soon after son Tripp was born, Bristol Palin began doing speaking engagements, encouraging teens to stay abstinent as the most foolproof way to prevent pregnancy. She did become a parent again in 2015 when she gave birth to a daughter, Sailor Grace, reports Biography. She wed the baby's father, Dakota Meyer, the next year and had another child, but the marriage didn't last. Two years later, she gave television a shot again when she joined the cast of MTV's "Teen Mom OG" (via The Washington Post).
Although Palin was 27 by then and not a teen mom, she pointed out in her first episode that she had been a teen mom at one time.
"I'm no stranger to being a young mom in the public eye ... I've grown up so much the last 10 years, and I think that God gave me this platform to be on this show, to open up my life and to discuss things that are going on or that I'm passionate about " she said on the show, according to The Washington Post.
Bristol Palin gives romance another try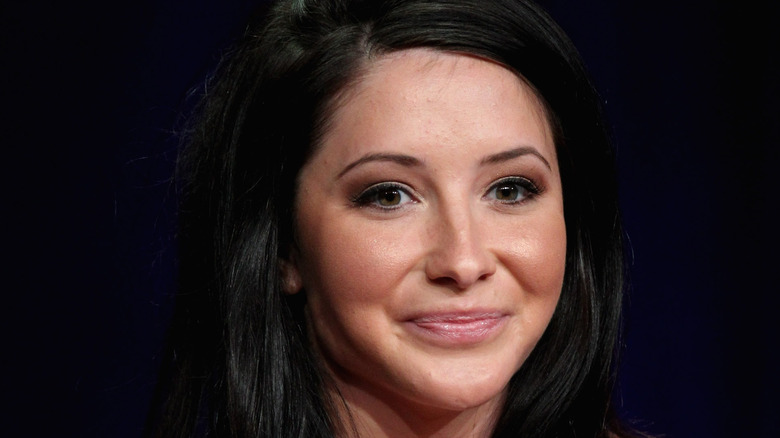 Frederick M. Brown/Getty Images
As of 2020, Bristol Palin was a single mom raising three children, but she wasn't gun-shy about romance. She was thrilled to take to Instagram and introduce the world to her new boyfriend, Zach Towers, according to US Weekly.
In her Instagram story, Palin explained that she had met Towers through mutual friends when visiting a lake in Texas. She and Towers were so serious that she even introduced him to her three kids.
In the spring of 2021, Palin took to Instagram stories again to give a tour of her Texas home, reports InTouch Weekly. In May, she posted an Instagram video showing parts of her body that might not be perfect, like her scar from a tummy tuck she had several years earlier. The point of the video was to encourage people not to compare themselves to others on social media.