Take Style Inspiration From These Fashionable Scorpio Celebrities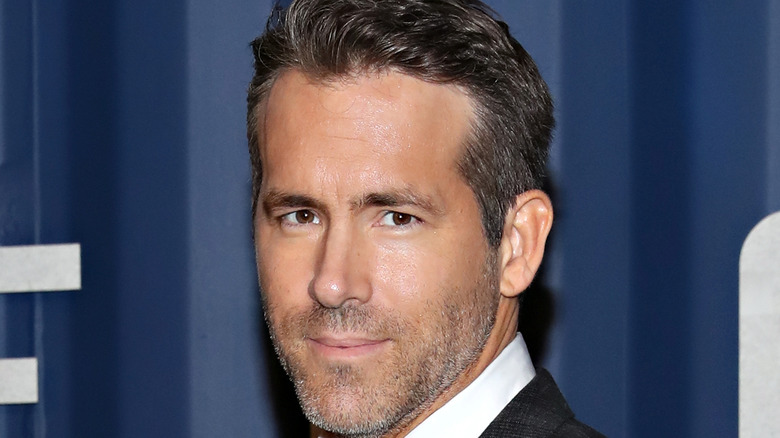 Cindy Ord/Getty Images
Scorpios have birth dates ranging from October 23 to November 22, and they can be described as brave, passionate, and mysterious souls. These traits are often seen in their fashion choices, as they wear daring, artistic, and intriguing clothing items. That being said, take some style inspiration from the stars (literally and figuratively), who all share this zodiac sign (via Insider)!
First up is Ryan Reynolds, who was born on October 23. He can often be found in slim-fit pants, a button-down shirt, and a bomber jacket, which is the perfect blend of professional yet comfortable. Similarly, Drake, whose birthday is the next day, looks polished whether he is in a sporty or dressy ensemble. Another celebrity born in October and known for her stand-out style is Kelly Osbourne, who entered the world on the 27th. She has been in the spotlight since she was just a kid, and though her style has evolved, all of her outfits are unapologetically her.
Kris Jenner, who has a birthday on November 5, is known for all black looks, which help make this momager look sleek and in control. Tilda Swinton shares the same birthday, and her fashion choices are usually unique, bold, and artistic.
A Scorpio's fashion choices show off how brave, passionate, and mysterious they are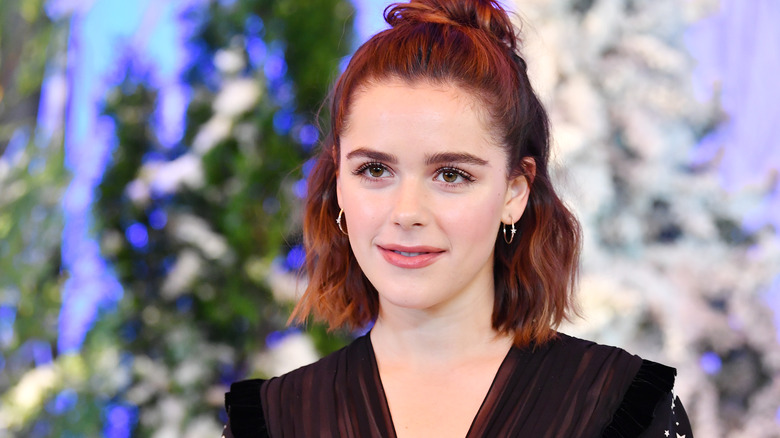 Amy Sussman/Getty Images
Next up on this list of fashionable Scorpios that you absolutely should take inspiration from, and with a birth date of November 6, is Thandie Newton, who likes to play with volume and prints. Kiernan Shipka, born on November 10, has been seen in retro-inspired clothing items and feminine and frilly dresses — a perfect combo, in our opinion.
November 11 is Stanley Tucci's birthday, and he is a pro when it comes to a dapper suit — after all, who better to take fashion inspiration from than the man who made "The Devil Wears Prada" into the blockbuster that it is? Lisa Bonet came into the world on November 16, and she is often praised for her fashion. Many of her outfits are made up of layers, fringe, and hats, which all scream boho in the best way possible.
Jaime Lee Curtis is also a Scorpio, as she was born on November 22 (via Insider). She seems to like a pantsuit or a slinky dress that shows off her assets. Each of these examples show just how fearless and fierce these types can be, with their memorable and inspiring style!