How The Full Moon On June 24 Will Affect You If You're A Leo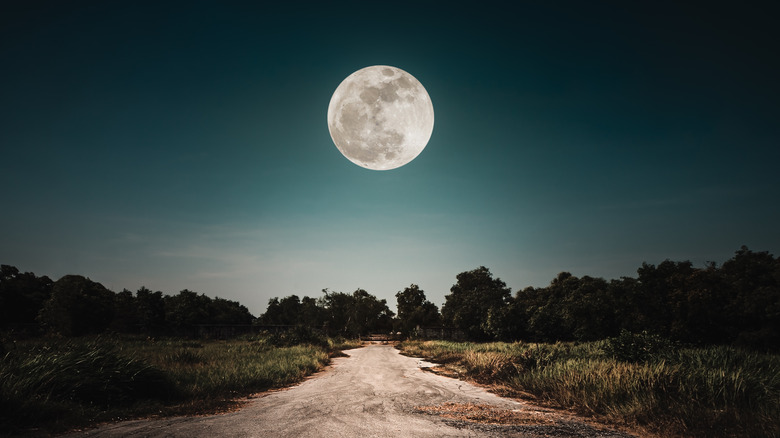 Shutterstock
It's been a hectic few months for the zodiac with multiple eclipses, Mercury retrograde, and the summer solstice coming in at full speed. However, with the Strawberry Moon on June 24, 2021, it seems that things may settle down a bit for many members of the zodiac, per InStyle. The full moon in Capricorn is said to highlight the value of hard work and progress, while the Strawberry Moon is a reminder to have some fun as well. This could help you in creating the perfect work/life balance as the summer season rapidly approaches and is filled with possibilities.
The event will bring with it a sense of calm and ease, much like the feelings that summer can bring. The energy will also prove to be a good time to recall all of the good things you've encountered in recent months, while looking toward the future and what you want to accomplish going forward. For Leos, the full moon may also bring about a new motivation for health and fitness, per Vogue.
Leos will be focused on their health during the full moon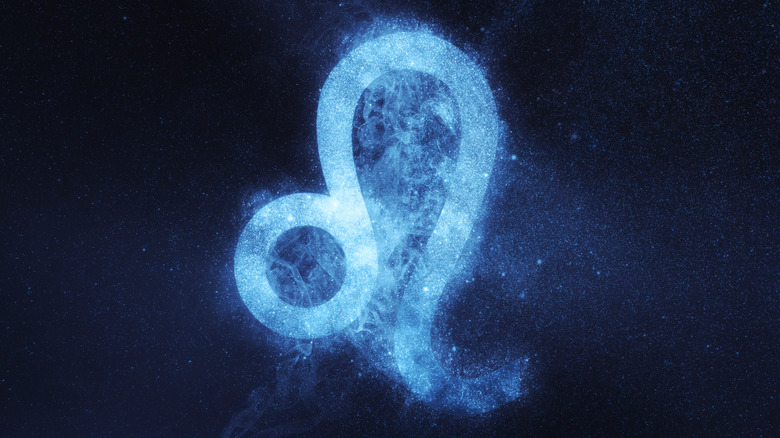 Shutterstock
If you're a Leo (born between July 23 and August 23), the full moon on June 24 could offer you a chance to work on your wellbeing (via Vogue). Leos may find themselves focused on health and fitness going into the summer season. This could mean that you've set some big goals for yourself when it comes to your diet and exercise routine, or even freeing yourself of an ailment that's been weighing on you. Now could be the time to schedule an appointment with your doctor if you've been suffering from an ongoing health issue.
In addition, your career could come into focus during this time. If you find yourself presented with a new opportunity, you might want to sign off on your old job and move forward with a new one. However, the outlet noted that full moons are often a time of high emotion, so make sure you're ready for a change before committing to anything life-changing. In addition, if you have a pet, now will also be the time to take some extra special care with them. It looks like Leos are in for a summer of self-care, and opportunity and happiness just might come knocking.