Why The Internet Isn't Impressed With Jeopardy!'s Recent Apology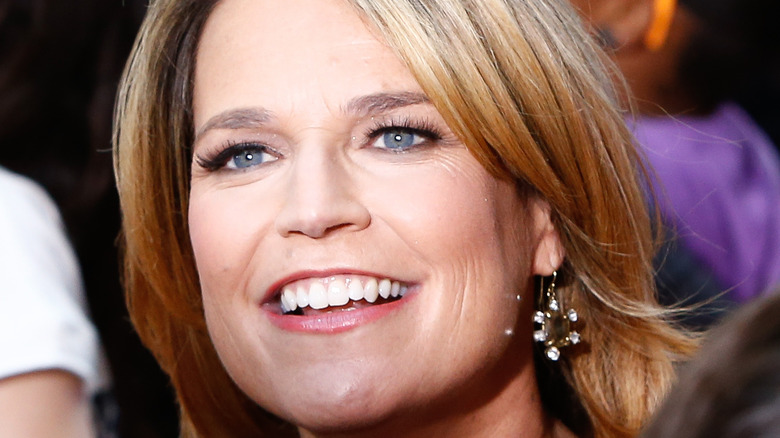 Shutterstock
Popular game show "Jeopardy!" is in hot water after a clue gone wrong.
According to a report from the New York Post, fans of the long-running series were left fuming after Monday's episode of the show featured guest host Savannah Guthrie reading a clue that has since been deemed offensive. And, while the official Twitter page of "Jeopardy!" ultimately issued a public apology on Tuesday, viewers still aren't happy about the "shameful" and "misogynistic" clue.
"Postural orthostatic tachycardia syndrome is also known as Grinch syndrome because this organ is too small," said the clue read by Guthrie.
Although the answer to the clue was "heart," Johns Hopkins Medicine declared that "in most patients with POTS, the structure of the heart itself is normal." And that wasn't the only issue with the clue. As the outlet explained, referring to the disorder as "Grinch syndrome" is highly offensive to those who have it.
Needless to say, fans of "Jeopardy!" weren't happy.
"Hey 'Jeopardy!' no one with any credibility calls POTS 'Grinch Syndrome.' Promoting outdated misogynistic terms to describe a debilitating autonomic nervous system disorder that impacts millions of Americans is not cool. We request an apology on behalf of our community. Do better," Dysautonomia International wrote in a message shared on June 21. "Grinch syndrome is an offensive term. Can you imagine Jeopardy! making light of cancer or MS patients with a 'funny' name for their debilitating health condition? Not acceptable."
Jeopardy!'s apology lacked an explanation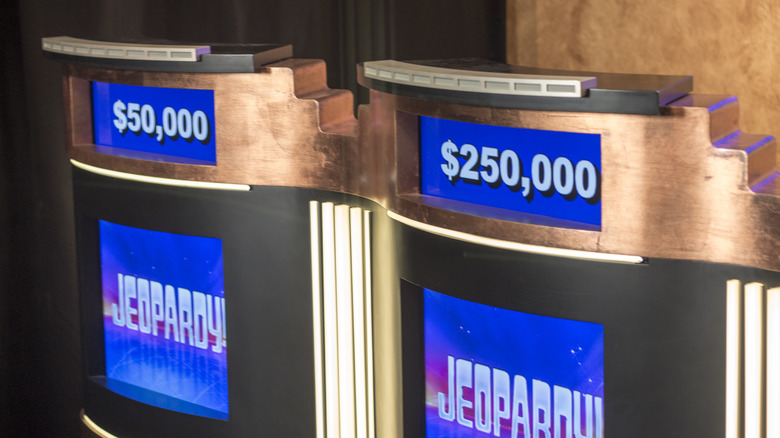 Shutterstock
Following the backlash, "Jeopardy!" offered an apology on their Twitter page.
"Yesterday's program included a clue about postural orthostatic tachycardia syndrome (POTS). After hearing from the community, we found we used an outdated and inaccurate term for this disorder, and we apologize," the page wrote.
Still, fans weren't satisfied and pointed out that the series didn't acknowledge the fact that they shared incorrect information. "Where is the correction on info?" one person asked, also adding, "[People] don't [have] small hearts [with] POTS. Since [you] televised the question-do the same [for] the apology [and] correction of FACTS!"
Another person said that they wanted an explanation about how the mistake made it to air and suggested it would have never happened if "Jeopardy!" had a more diverse group of employees. "If there were more disabled and chronically-ill people working for you, this wouldn't have happened," the person stated.
A third viewer slammed the series for misinforming millions as those struggling with the disorder attempt to raise awareness.